In the years that Luke and I have worked as editors, we must have put together literally thousands of gift guides. We've been to more product briefings than we can count, been sent hundreds of things for consideration, and had to hand-pick a selection that resonate with our readers.
It's fair to say that we know what makes a good gift.
We considered pulling together a stack of different Valentine's Day guides but decided to go the other way. We've curated the perfect one. Quality over quantity.
On this list, you won't find a bunch of filler products. There are no pitches from PR companies. Neither are there any paid placements. Instead, this guide is made up of the luxe gifts we have on our very own wish lists. Some of them are under $50 and some over $200, but all of them are stylish and luxurious. Without further ado, these are the 20 luxe picks on our very own Valentine's Day 2020 wish lists.
Luna Rosa Rosado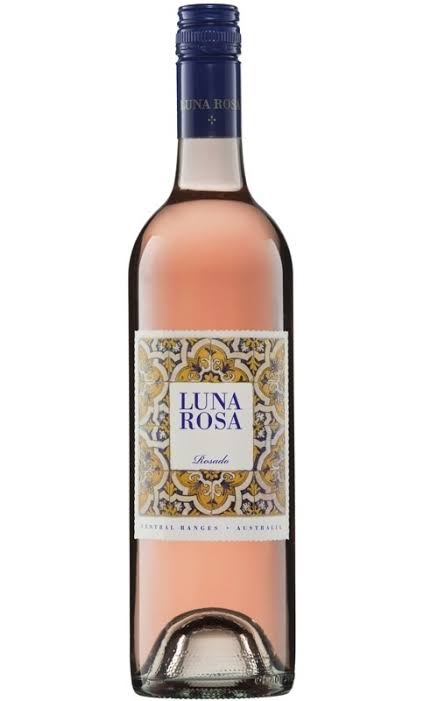 This is our favourite Rosé right now. It's light, fresh and has a teeny, tiny bit of residual sweetness that stops it from being too dry. It's also exceptionally pretty – this particular shade of pink happens to be Luke's favourite colour. Since its not particularly expensive, it's perfect budget-friendly gift or great for someone you've just started dating. It's also a good one to pick up if you're celebrating Valentine's Day evening together.
Price: $14
Where to buy: Dan Murphy's
---
Paddywax Apothecary Candle-Tobacco & Patchouli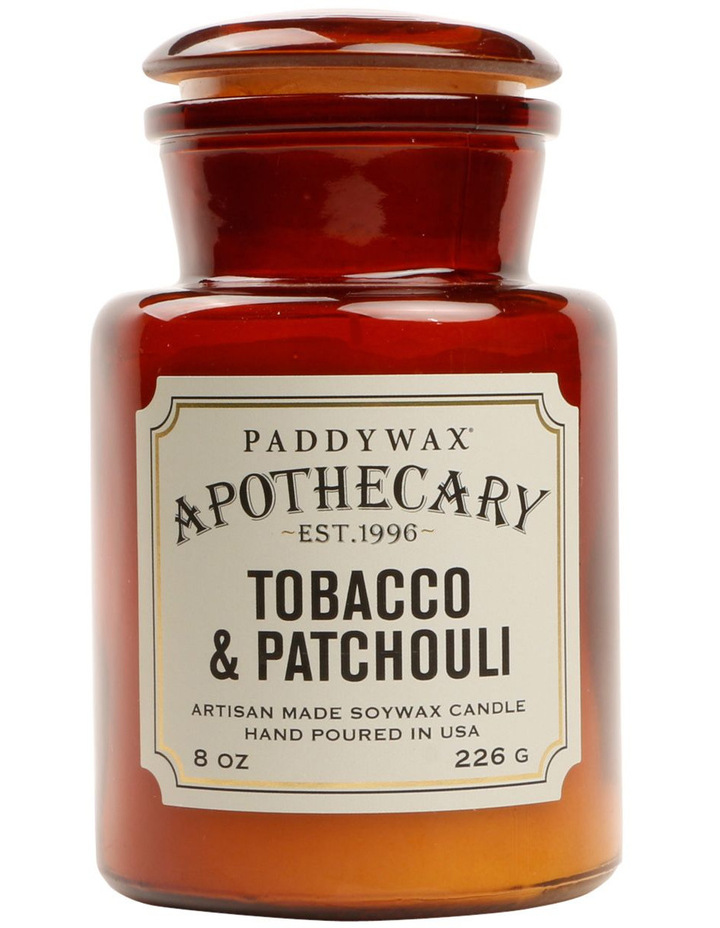 I bought this candle for Luke last Valentine's Day and it was the one that finally converted him to being a candle-lover, at long last. I would describe the smell as that rich, intoxicating smell you'd find in an early 20th century home office. Woody, smoky, with a hint of leather and undercut by something sweet. It's a smell you'll find at a trendy men's barbershop. This is definitely one the boys will love.
Price: $34.99
Where to buy: Myer
---
The Body Shop Nicaraguan Coffee Intense Awakening Mask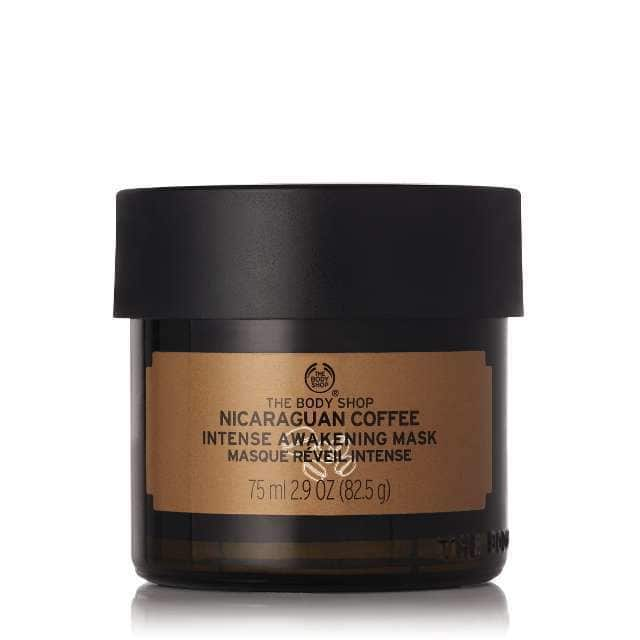 This mask is a favourite of mine. I've bought and finished it a couple of times. It has a gorgeous, rich coffee smell and is the perfect thing to give your skin a bit of extra perk. The granules help to exfoliate and clear skin, while the caffeine hit reduces puffiness and helps your skin better absorb water. It's not just for the girls either: boys have skin that needs attention too!
Price: $35
Where to buy: The Body Shop
---
K400 Plus Logitech Wireless Keyboard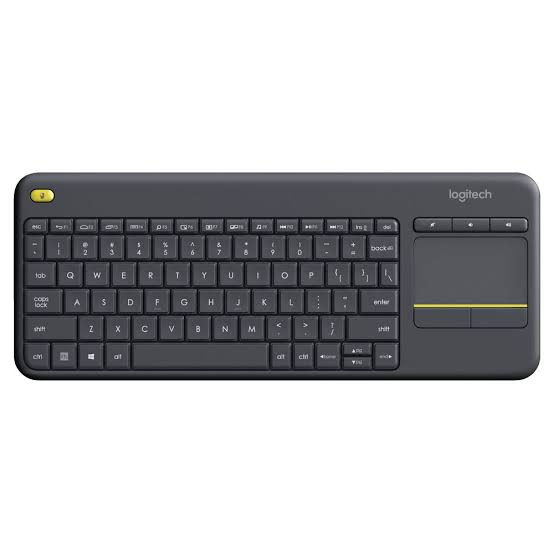 Okay, this one may seem like an odd choice, but we can't have a gift guide without a top-notch tech cheapie for all the gadget-lovers out there. Many of the more tech savvy people out there often have computers connected to their TVs – especially if your TV doesn't haven't an inbuilt Netflix app. And navigating the computer is a pain without a decent wireless keyboard and mouse. This one is sleek and comes with a built-in trackpad. A great pick for any Netflix lovers or tech heads out there.
Price: $49
Where to buy: Bing Lee
---
Bellroy Classic Pouch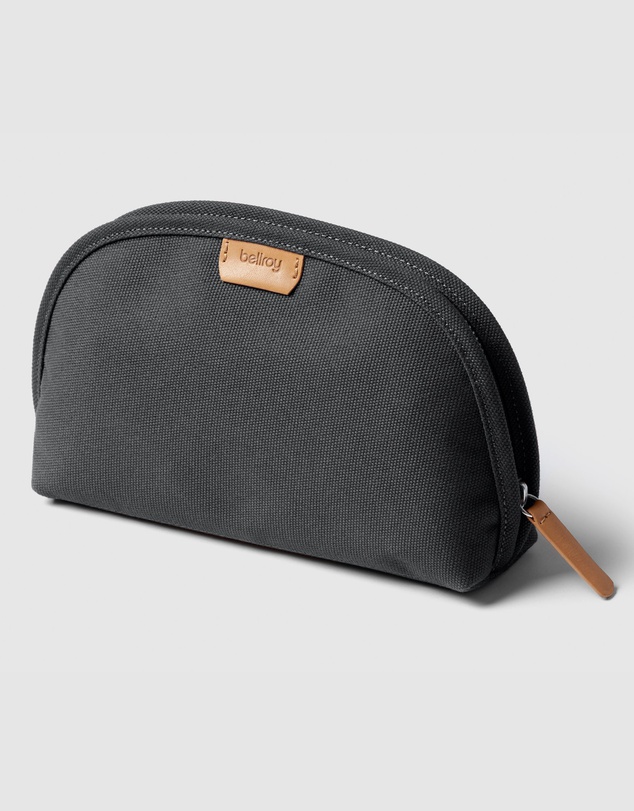 Maker of genderless small leather goods and bags, Bellroy crafts all its products in Australia using environmentally-certified leather and sustainable fabrics often made from recycled materials. I absolutely love the brand's small pouches. They make great makeup bags. Luke has one he stores all his cables in and another for his toiletries when he travels. This black pouch is made from 100% recycled PET plastic bottles. Cool, huh?
Price: $65
Where to buy: THE ICONIC
---
Hendricks Gin 700mL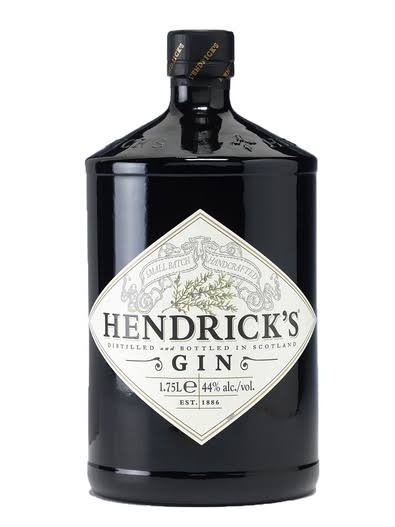 The land that invented scotch whiskey (Scotland of course) has more than just a single trick up its kilt. Enter Hendricks Gin. With a list of floral botanicals as long as your arm, Hendricks is easy-drinking, good-mixing and truly delicious. Even if you're not much of a gin drinker, the apothecary-style bottle is worth the purchase alone, and makes a fine addition to any bar cart.
Price: $65.95
Where to buy: Dan Murphy's
---
Giorgio Armani Low Rise Trunks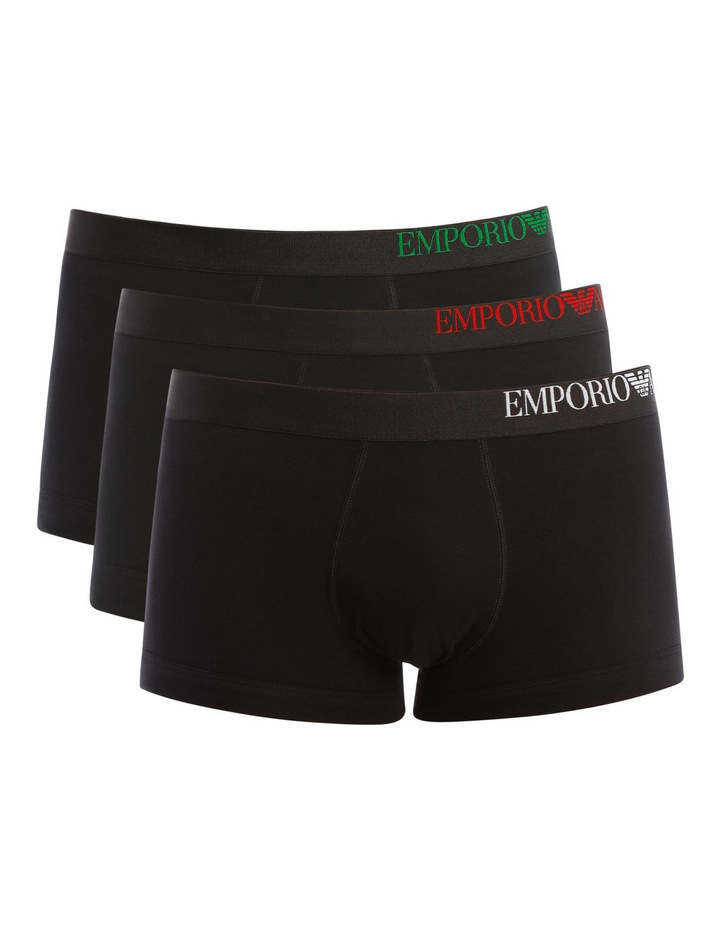 Everyone likes nice underwear, so you can't really go wrong with this gift idea. Luke likes the fit of the Armani trunks over the other brands so that's why these ones made it into our list of 20 top picks.
Price: $80
Where to buy: Myer
---
Arms of Eve Boca Gold Stacking Chain Necklace
Short, big-loop chain necklaces are making a comeback – and I'm obsessed. The chunky chain style makes a statement but the length keeps the overall look elegant. In my humble opinion, these are the perfect accompaniment to any outfit – especially a simple ensemble. I particularly love this iteration by Arms of Eve. It's daintier than others I've seen and is designed to be worn with the clasp at the front, which I think is rather clever. It's also lead and nickel free so safe for anyone who is generally allergic to costume jewellery.
Price: $89
Where to buy: THE ICONIC
---
Academy Brand Hampton Linen Shirt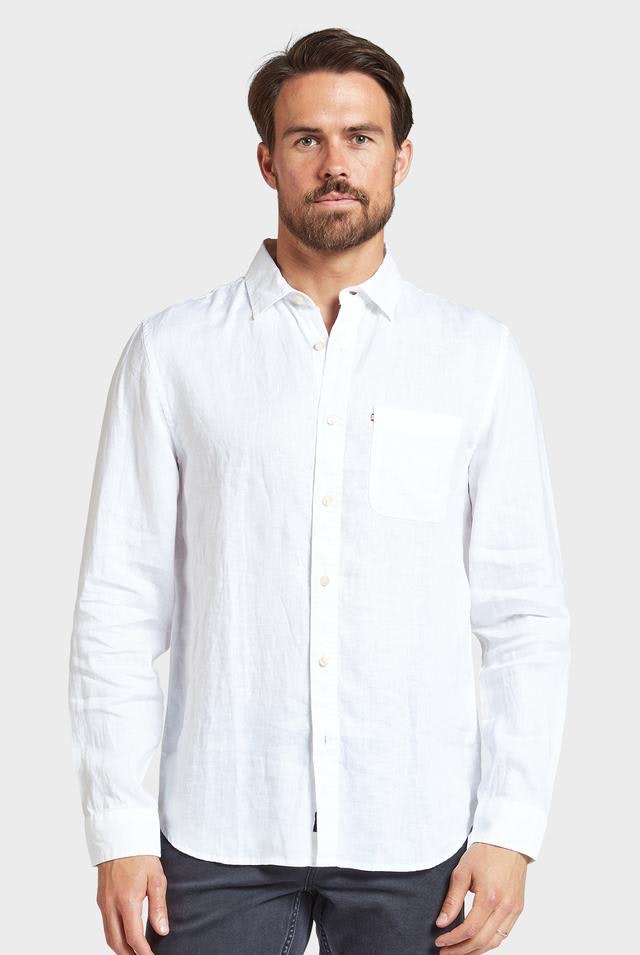 Not only do linen shirts look great, but it's much cooler fabric than cotton – perfect for those balmy days or nights when you want to look nice but not swelter under the weight of a regular dress shirt. I love Academy Brand clothes for men, Luke loves them too. The cuts are flattering, the fabrics are good quality and the price point is very accessible. The brand's Hampton shirt in white is a great staple for any man's closet.
Price: $89.95
Where to buy: Academy Brand
---
Peter Alexander Silk pillowcase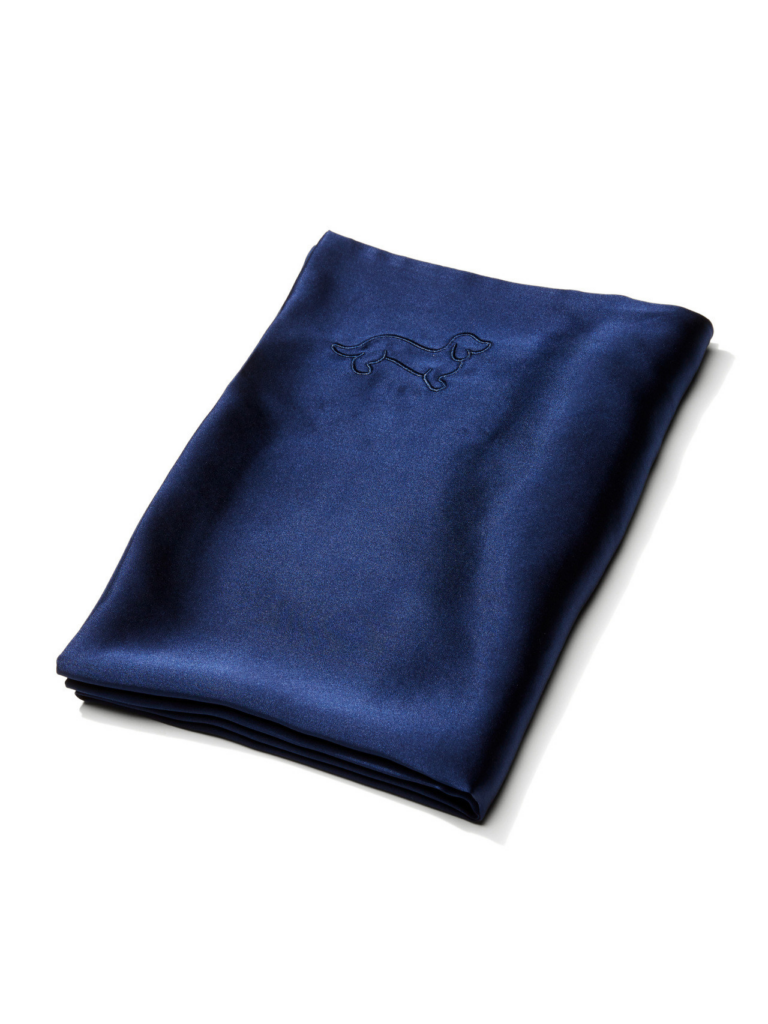 Did you know that silk is inherently antibacterial and antimicrobial? Anyone with allergies can see real benefits from switching to a silk pillowcase. And since silk's texture creates less friction, its kinder to your skin and hair. Plus, they're so soft and comfortable. This gorgeous navy slip from Peter Alexander is on my wishlist and Luke's too.
Price: $89.95
Where to buy: Peter Alexander
---
Bed Threads Linen Robe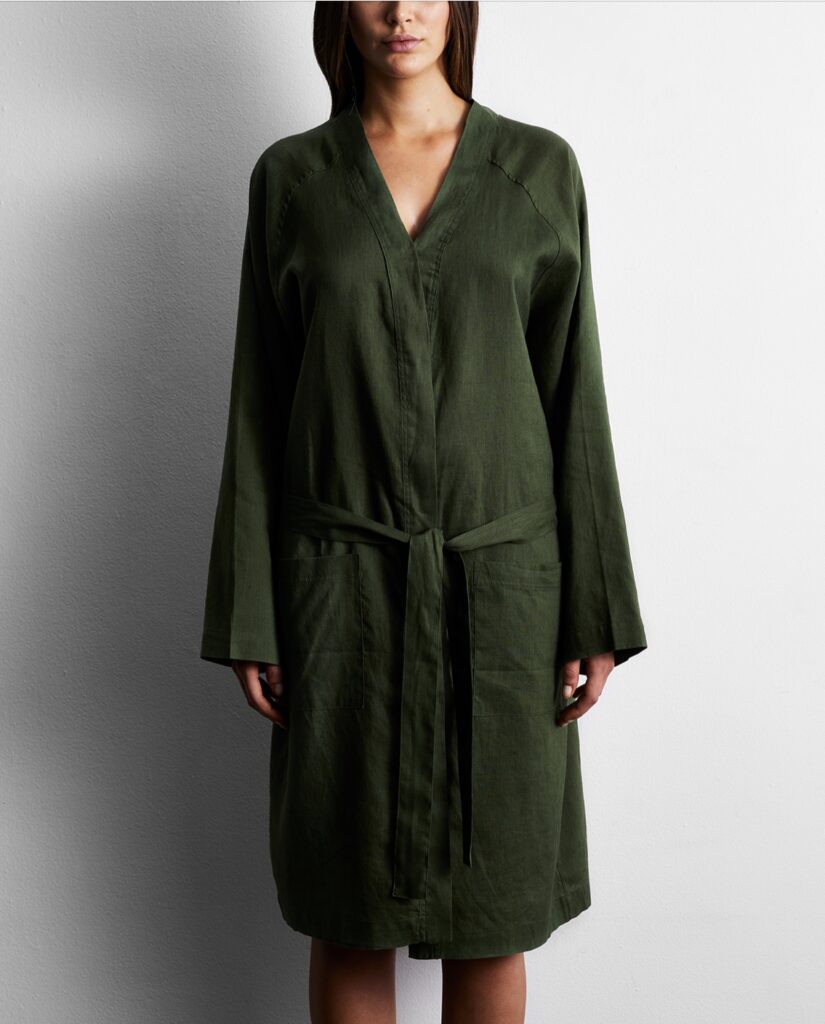 Luke and I recently stayed in a hotel that had linen bathrobes instead of the fluffy white ones you'll normally get. And now we're officially converts. Linen bathrobes are now on both our wishlists. We love this stunning olive-coloured robe from Bed Threads. But if you'd rather something more muted, this brand has white, beige and black too.
Price: $100
Where to buy: Bed Threads
---
Le Labo Santal 33 Body Lotion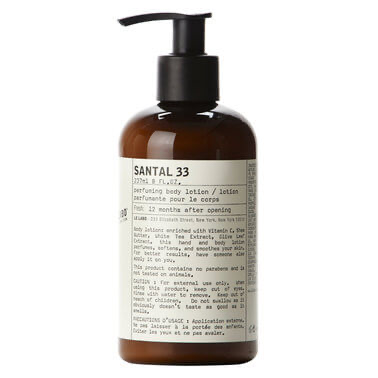 Le Labo are a small New-York-based lab that crafts irreverent, soulful fragrances. The gender-neutral Santal 33 is certainly one of the most popular. We discovered it in the toiletries kit at The Parker in Palm Springs and immediately fell in love with the spicy yet fresh scent. We were determined to fill our house with the smell when we got home, only to realise that one bottle of lotion is $106. It's pricey, but the perfect gift for someone who loves fine fragrances.
Price: $106
Where to buy: MECCA
---
R. M. Williams wallet with coin pocket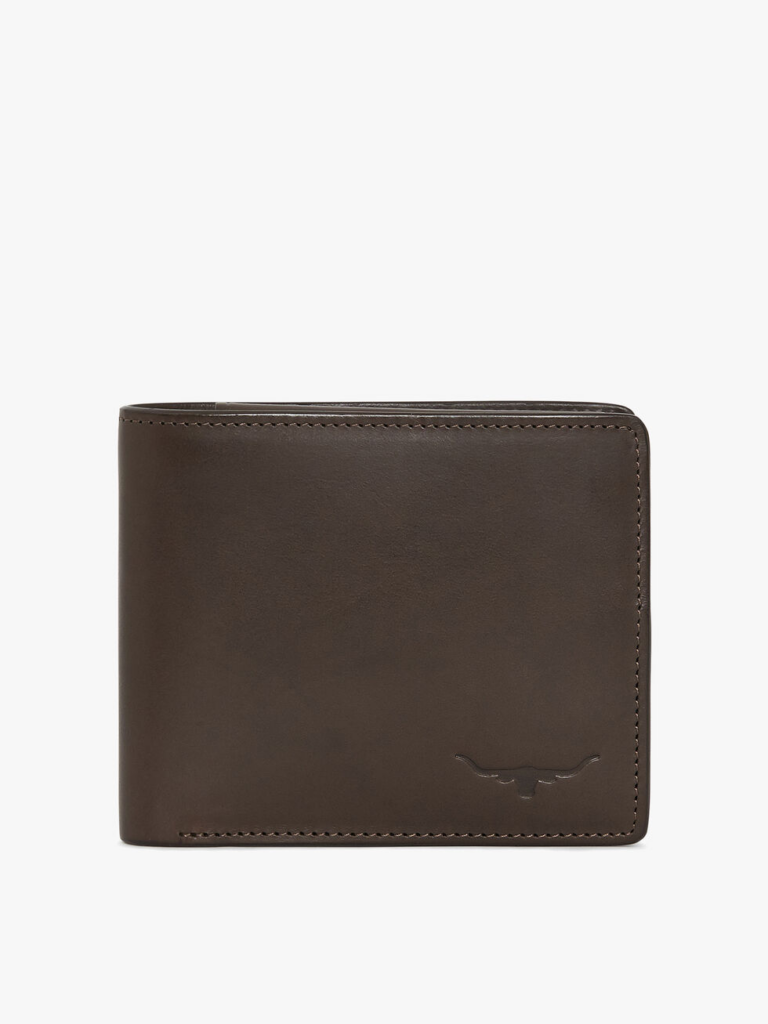 As cards go digital and the wallet becomes something that lives in your bag and not in your pocket, statement pieces are becoming key. RM Williams is a byword for quality that will last a lifetime. The bifold comes with a coin pouch and receipt pocket for all your more awkward odds and ends, and unlike you it'll age gracefully, developing a beautiful patina over time.
Price: $120
Where to buy: R. M. Williams
---
Monocle Guide to Better Living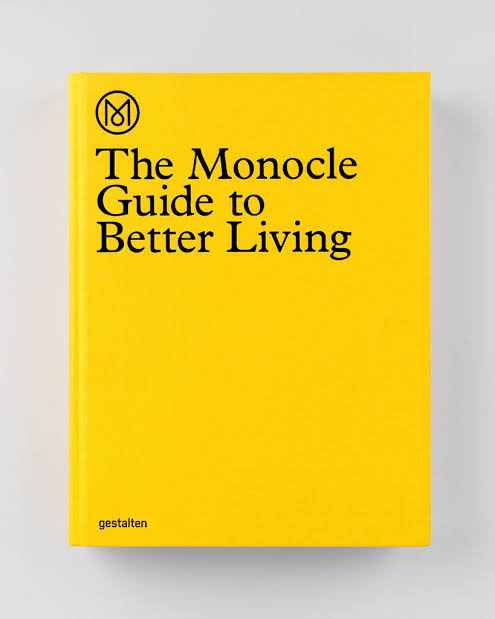 Monocle Magazine heralds itself as the global briefing on global affairs, business, culture and design. It's a beautiful periodical that ships regular issues for those looking to stay up to date. On top of the mag, Monocle also publishes amazing coffee table guide books that are informational and beautiful. There are guides on everything from travel to cities, drinking and holidaying. Check out Monocle's store for one that will suit your space. We have the Monocle Guide to Better Living, and it looks great on a brown coffee table!
Price: $120 (but you can usually get it on sale for about $70-$80)
Where to buy: Angus & Robertson where it's currently $78.35
---
Gooseberry Intimates Muse Balcony Set in white
If you want to buy her lingerie, Gooseberry Intimates will always be a winner. This label creates delicate, feminine pieces from lace, chiffon and netting. Elegantly French and effortlessly sexy, Gooseberry is an Instagram favourite. This pretty set are pieces she'll treasure forever.
Price: 145.50 for the set
Where to buy: Gooseberry Intimates
---
Allies of Skin 1A Retinal + Peptides Overnight Mask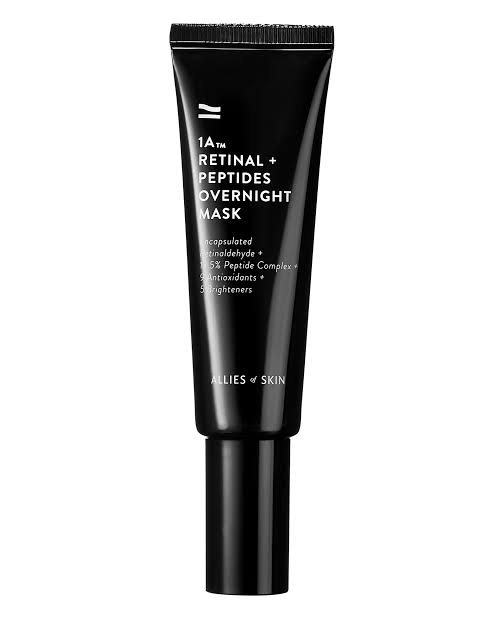 Any skincare fan will unequivocally adore this nighttime cream. It has all the good stuff in it – we're talking peptides and retinol – so it's the ideal antidote to most skin issues. It's thick, probably why the brand has labelled it an "overnight mask" rather than a night cream. It's suitable for the boys and the girls and it looks rather luxe sitting on your night-stand or in your beauty cupboard.
Price: $151
Where to buy: Sephora
---
Brie Leon The Camille Handbag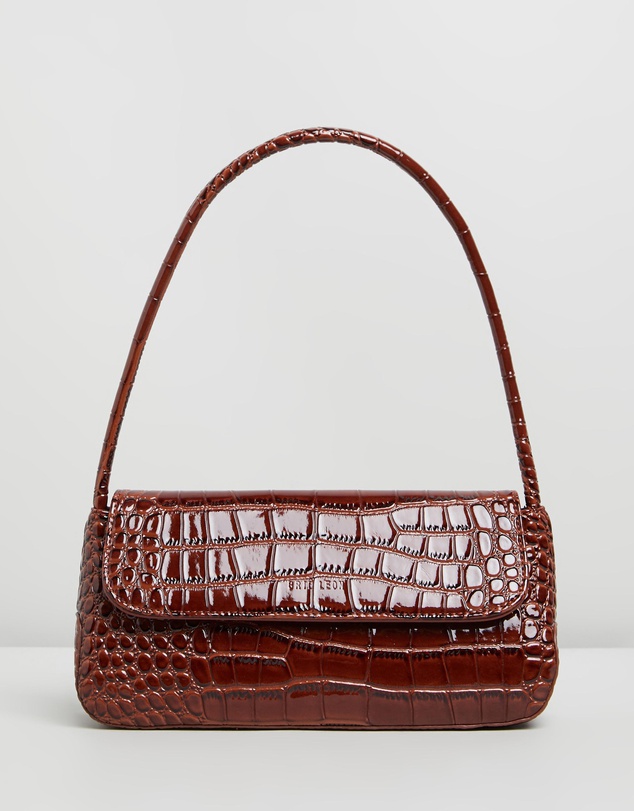 Full disclosure: I already bought this bag for myself. I absolutely love it and it seems so does everyone else. I get compliments on it every time I take it out of the house. Brown croc is one of the up and coming fashion trends for 2020, and this cute 90s-style bag will be a coveted statement piece in any wardrobe.
Price: $189
Where to buy: THE ICONIC
---
Maison Margiela Replica By The Fireplace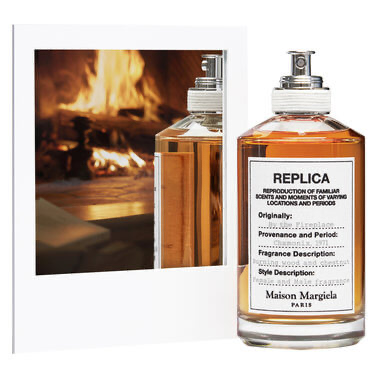 Replica is a unique line of fragrances designed around capturing familiar moments. This particular scent, By The Fireplace is a unisex smell that conjures images of wintry evenings stoking firewood. This one was on Luke's list (and spoiler alert, it's what he's getting) because he loves smoky smells and anything that comes in a fancy bottle. I like it because it doesn't trigger my perfume allergy as aggressively as other smells. Probably because this one is made from higher-quality ingredients and with fewer chemicals. You'd hope so given the price.
Price: $180 AU
Where to buy: MECCA
---
Alias Mae Lee heels
Every high-heel-wearer needs a simple strappy pair of black sandals. These dainty mules definitely fit the bill. Brand Alias Mae is known for reinterpreting trends into wearable designs with edge. I think it will be one of the must-have brands of 2020. Any shoe lover would be thrilled to unwrap a pair of these, trust me.
Price: $199.95
Where to buy: Alias Mae
---
AirPods Pro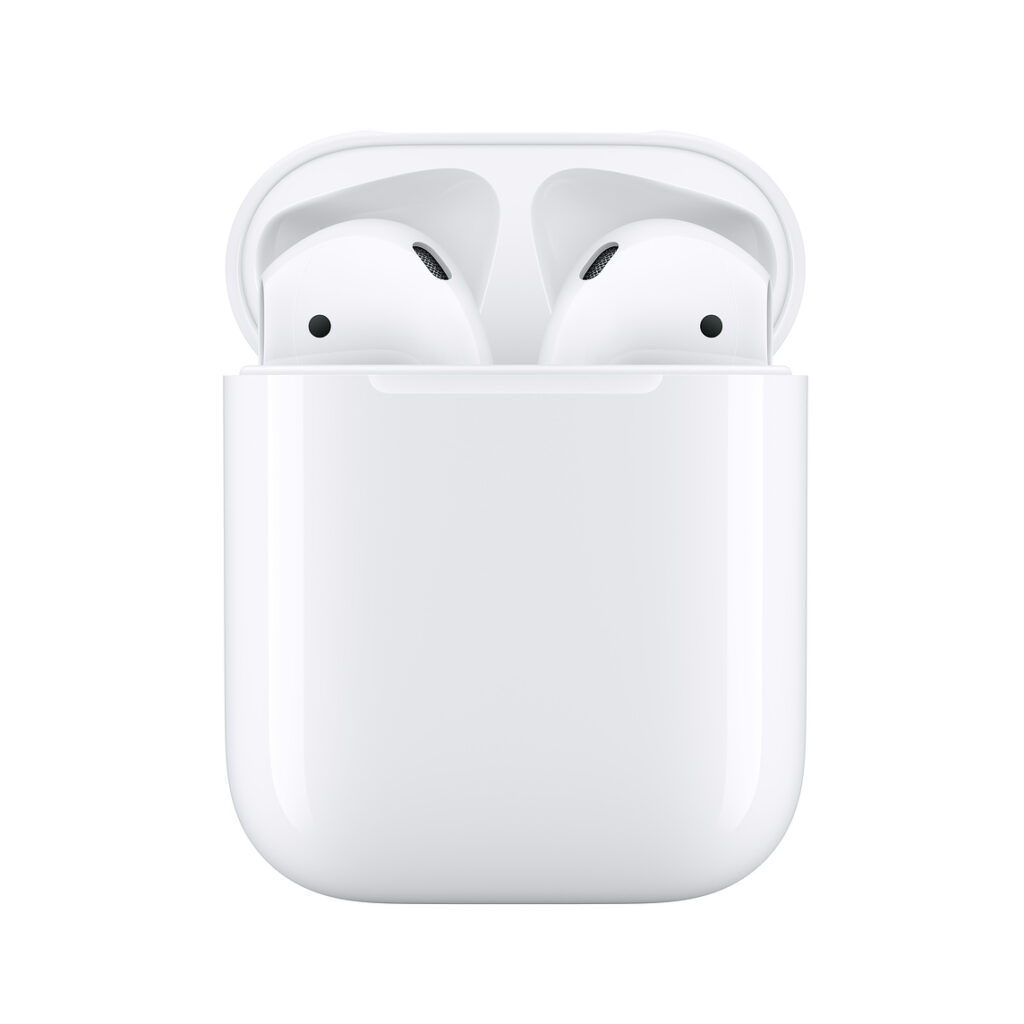 The iPhone wasn't the only thing to go Pro this year. Apple's AirPod line can now enter the big leagues thanks to active noise cancelling and an incredible fit in the ear. They're a little pricier than your stock-standard AirPods, but what you get with it is leading noise cancelling in a tiny package. And with the quality-of-life addition that is Transparency Mode, you'll feel like you've got superhuman hearing. This is our top pick if you're looking to spend up.
Price: $399
Where to buy: Apple
---