The most annoying quirk of the Nintendo Switch has now been fixed. Here's how to use Bluetooth headphones for Nintendo Switch.
Do you need a Bluetooth adapter for Bluetooth headphones on Switch?
It used to be that you needed to plug a Bluetooth-enabled dongle into your 3.5mm headphone jack. Something like the AirFly, for example.
That would pipe your audio into a Bluetooth channel and you'd connect it that way.
But not anymore.
Now you can have Bluetooth audio with no additional dongles or cables required. And it's all thanks to Nintendo Switch software update 13.0.
How to connect Bluetooth headphones for Nintendo Switch
First, you'll need the software that supports Bluetooth headphones on Nintendo Switch.
Go to your System Settings, and update the software to Version 13.0.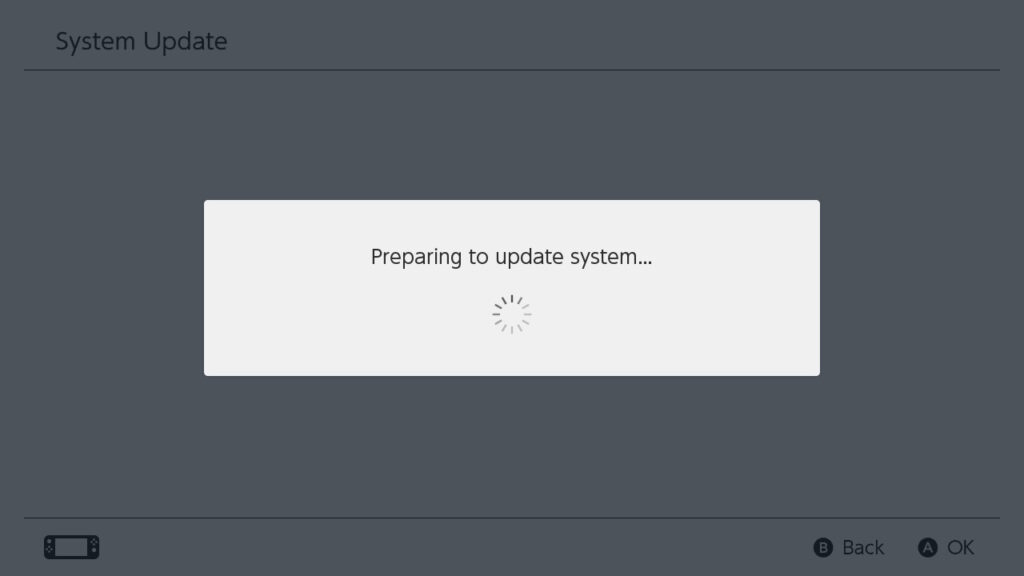 Make sure you save your games first, as updates close anything that's currently suspended.
Once updated, you can go back into System Settings and find a new menu called Bluetooth Audio.
Simply hit Add Device and start pairing your favourite headphones.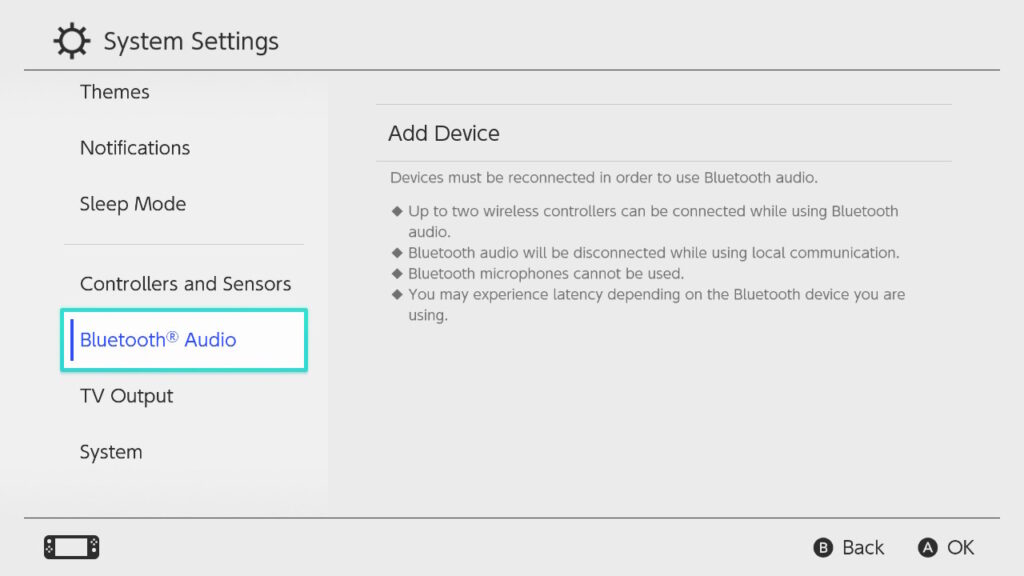 If you run into issues, try using Nintendo's official support article on Bluetooth audio.
Can you use Bluetooth microphones with Nintendo Switch?
Sorry, streamers: you still can't use Bluetooth microphones with the Switch.
Can you connect multiple Bluetooth headphones at once?
Nintendo says you can only have one active Bluetooth audio device connected at a time. 
But you can have multiple audio devices saved so you don't need to constantly re-pair your headphones each time. 
Nintendo says you can have 10 Bluetooth audio devices in memory at any one time.
Read more
I'll be using my AirPods Max with my Switch. Check out our AirPods Max review to see if they're worth the money.