Rolls Royce Escapism Black Badge 2021 collection: the new Rolls Royce of luggage

If you've gone to all the trouble of customising your perfect Rolls Royce, you don't want to cheapen the experience with mismatched accessories. Thankfully, there's the Rolls Royce Black Badge luggage collection for 2021.
The new range pinches inspiration, fabrics and finishes from the latest range of Rolls Royce vehicles. Specifically, the new Rolls Royce Black Badge range.
Rolls Royce Black Badge is the ultra-luxe range the marque reserves for "innovators, trailblazers and rule breakers". Improvements in the Black Badge compared to a traditional Rolls Royce model includes better suspension, more power under the hood and a range of particular colours and accents. 
These are the colours, accents, fabrics and finishes that carry over to the new Rolls Royce Kinetic Luggage Collection.
The Rolls Royce Black Badge range includes the Wraith Black Badge; Dawn Black Badge, and Black Badge Cullinan.
What is the new Rolls Royce Black Badge Escapism range?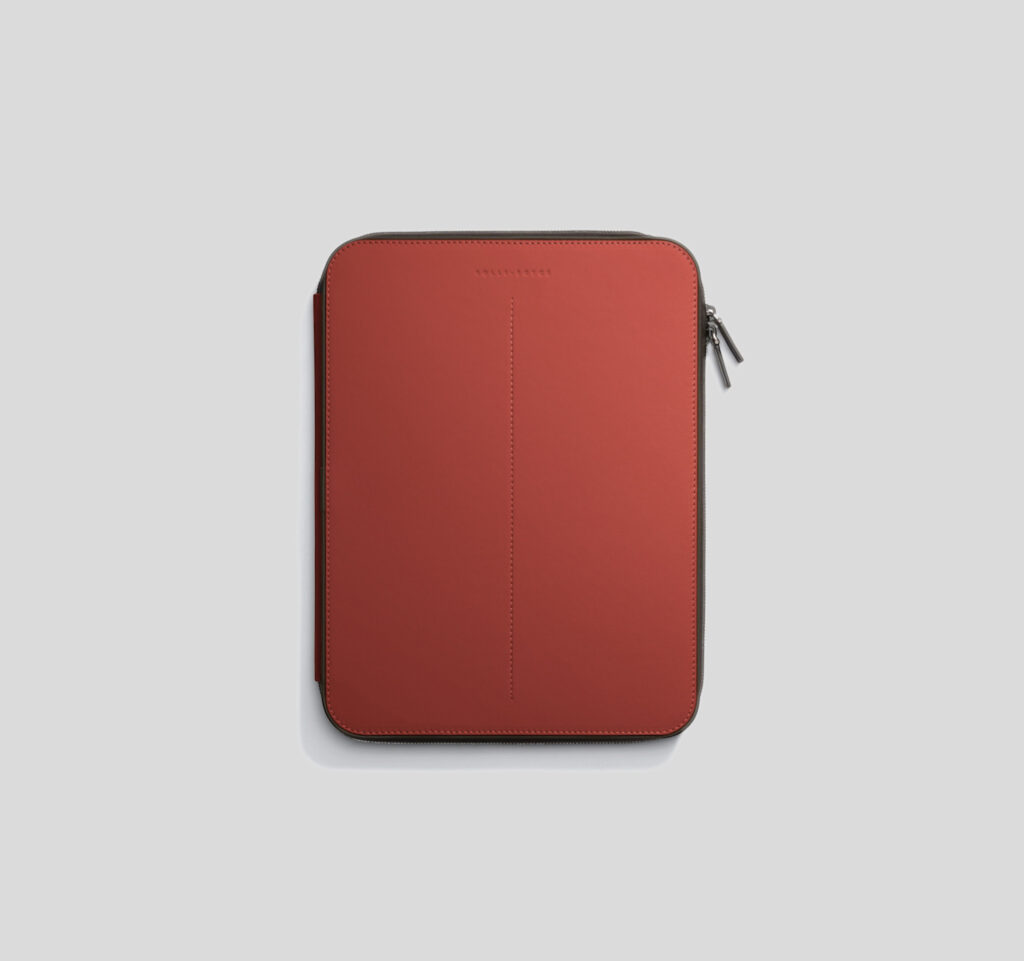 Rolls Royce designed the new Escapism collection for what it describes as "spontaneous adventures" and "informal travels".
The five-piece collection includes two larger bags for various expeditions, and a series of smaller companions for all your trinkets. And of course, it fits perfectly in your luxuriously-lined trunk.
There's a 48h Weekender bag; 24h Weekender bag; Holdall; Tote Bag and Organiser Pouch at your disposal. All designed and handcrafted to match your incredible new Rolls Royce Black Badge. 
Each of these bags comes in a duo of finishes: an understated Mugello Red, or the louder Forge Yellow treatment. Each bag is a combination of fine leather and soft canvas, with an interior inspired by the Cullinan Black Badge. That way, your gear can travel in the same style you expect.
Each piece has the Black Badge "Infinity" icon, and Rolls Royce will even personalise it for you if you want.
Each piece is hand-built, and pitched at the laid-back Rolls Royce owner. Or, at least, to give you the Rolls Royce experience at a fraction of the price. 
Speaking of price, you're going to be parting with $43,696 (excluding GST) for the whole collection. We've chosen a few of our favourites below.
Rolls Royce Black Badge 48h Weekender bag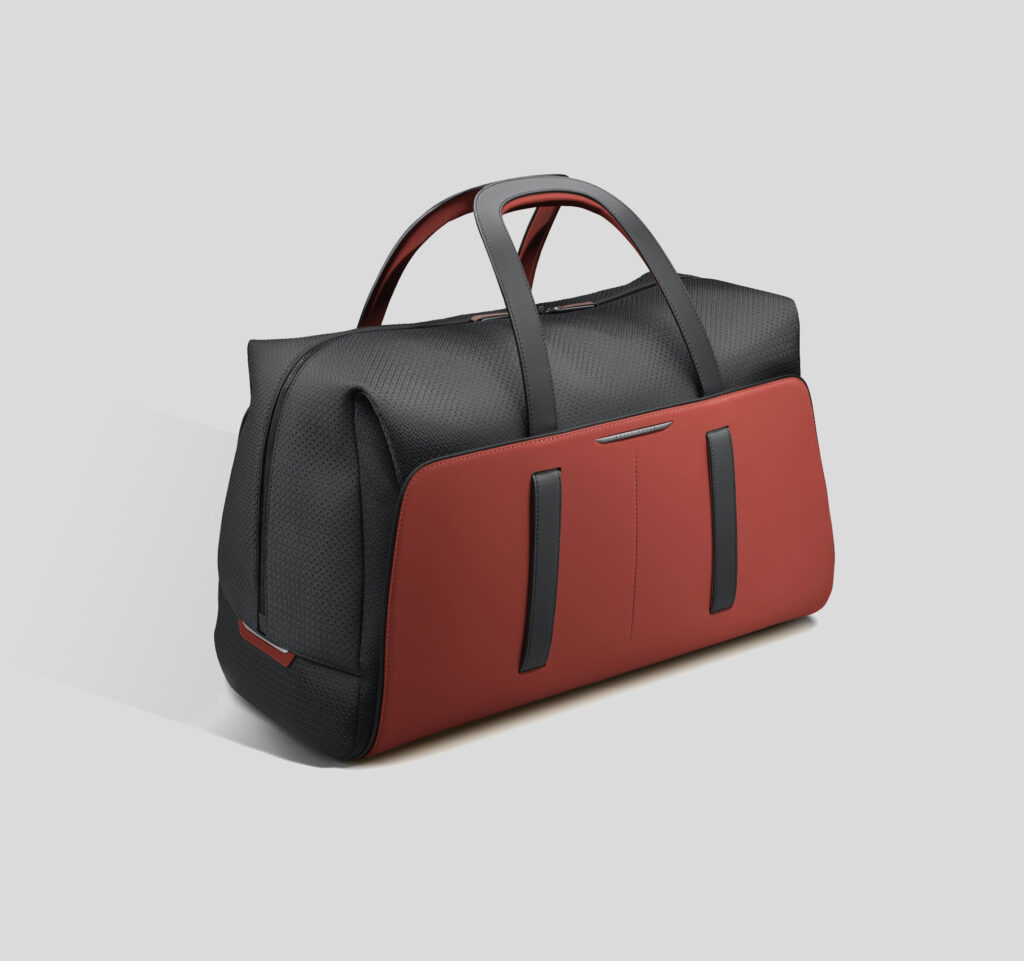 Will you go understated with the Mugello Red finish, or let your true colours shine through with the vibrant Forge Yellow?
Rolls Royce Black Badge 24h Weekender bag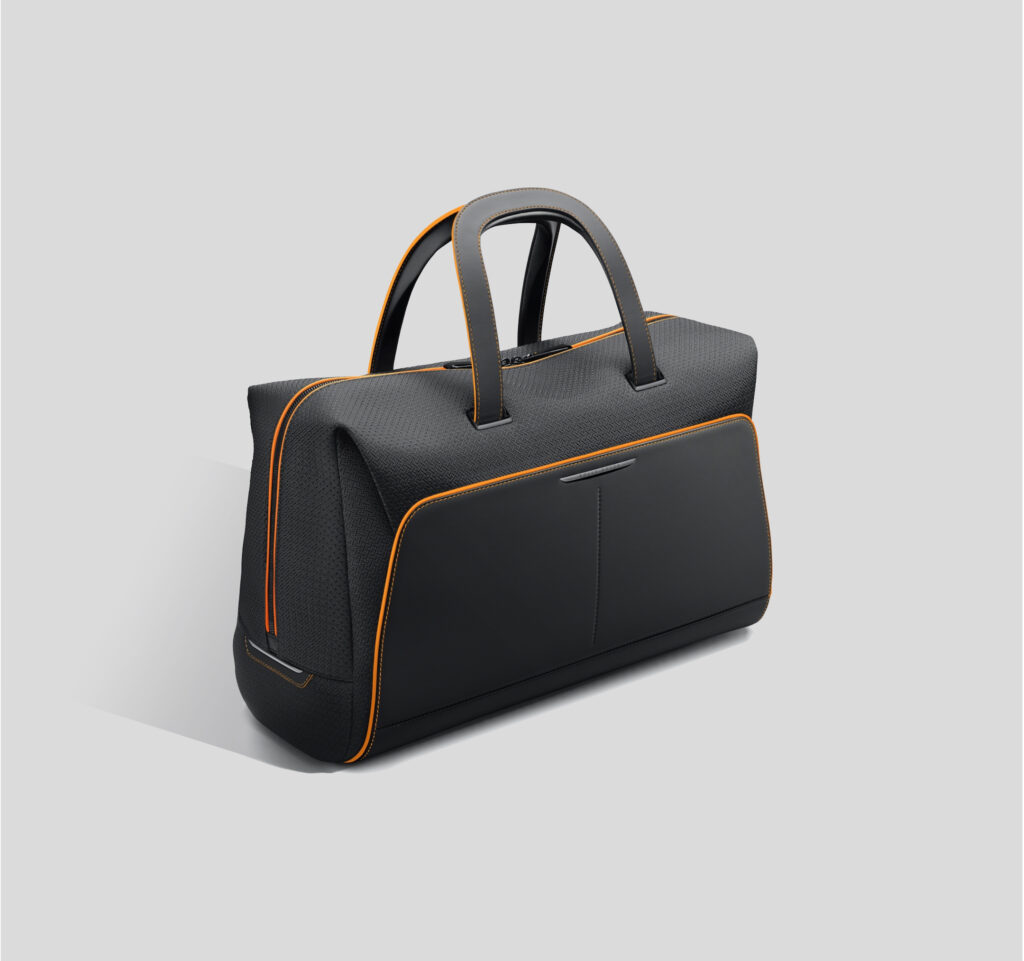 If you've got a shorter trip planned, you can still travel in style with the 24h version of the new Escapism collection.
Rolls Royce Black Badge Tote Bag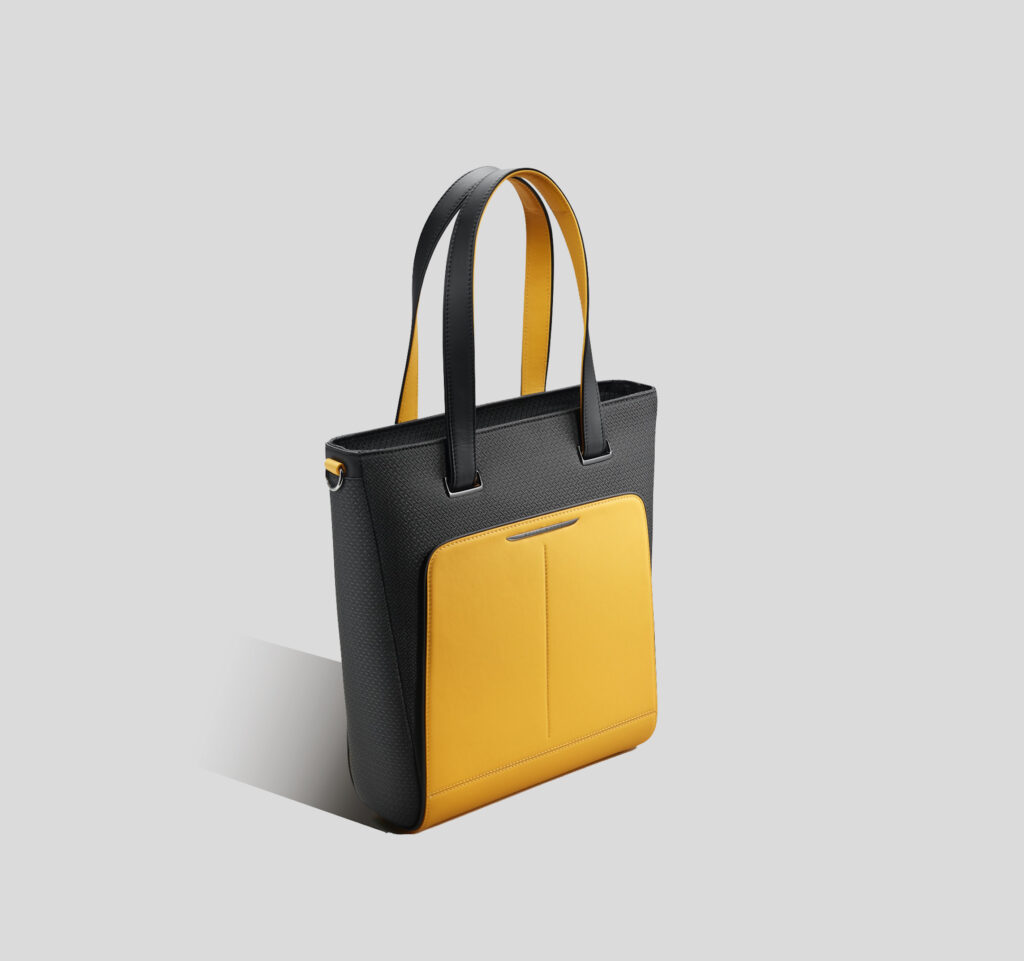 Of course, you can't drive everywhere. The Escapism Black Badge Tote is the perfect in-cabin companion to compliment your first-class suite.
Read more
Sure, a Rolls Royce can take you anywhere in style. But what if you want to get there faster and greener than ever, while still travelling in luxury? If that sounds like you, a Porsche Taycan might be more your speed.
Luke Hopewell
Luke Hopewell is the editor and co-founder of Redaktör. He's previously been the Editor of Gizmodo, Founding Editor of Business Insider Australia, Editorial Lead for Twitter Australia and more.