Nobu Crown Sydney is getting dressed up for cherry blossom season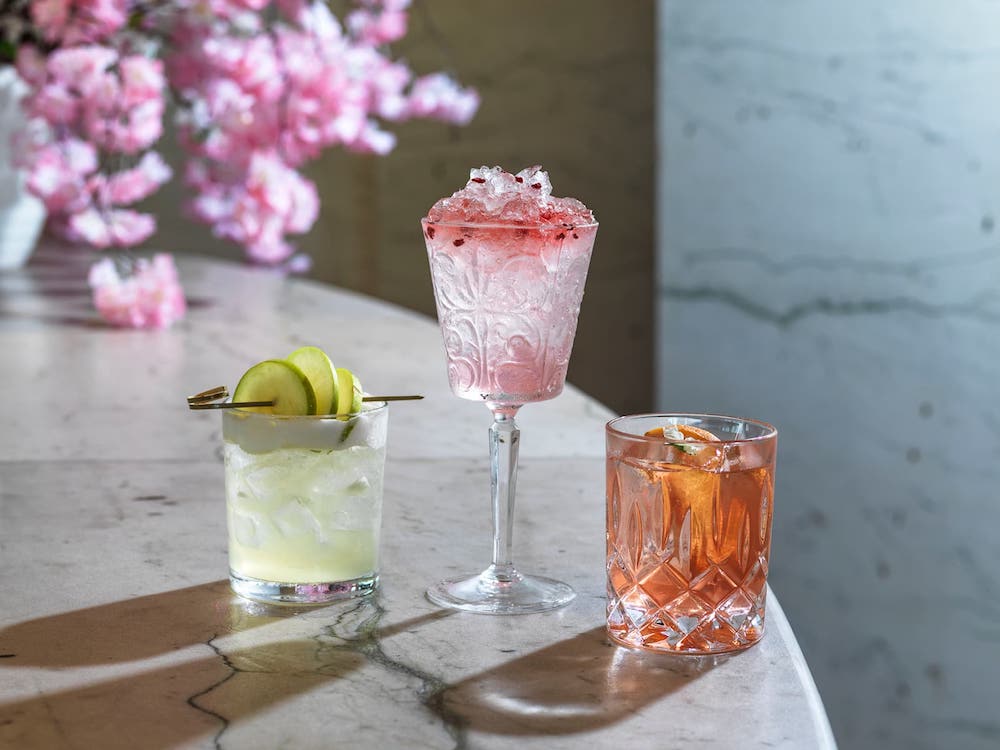 Fancy a cherry blossom-themed cocktail? What about a whole cherry blossom dining experience?
For one week only, Crown Sydney and Nobu will be going cherry blossom mad.
The cherry blossom is a rare bloomer that is as fleeting to look at as it is beautiful.
Much like the cherry blossom's beauty, you'll only get a week to get amongst the gorgeous new offerings at Nobu at Crown Sydney.
You get three new cocktails, and a special dessert offering with matching sake menu if you're very fancy.
The special drink menu will be available at Nobu Sydney.
Here are Nobu's new cherry blossom-themed cocktails for the special season:
O-Hanami –
Nobu Schochu, Apple Puree, Yuzu, Egg White, Soda Water & Ginger Beer: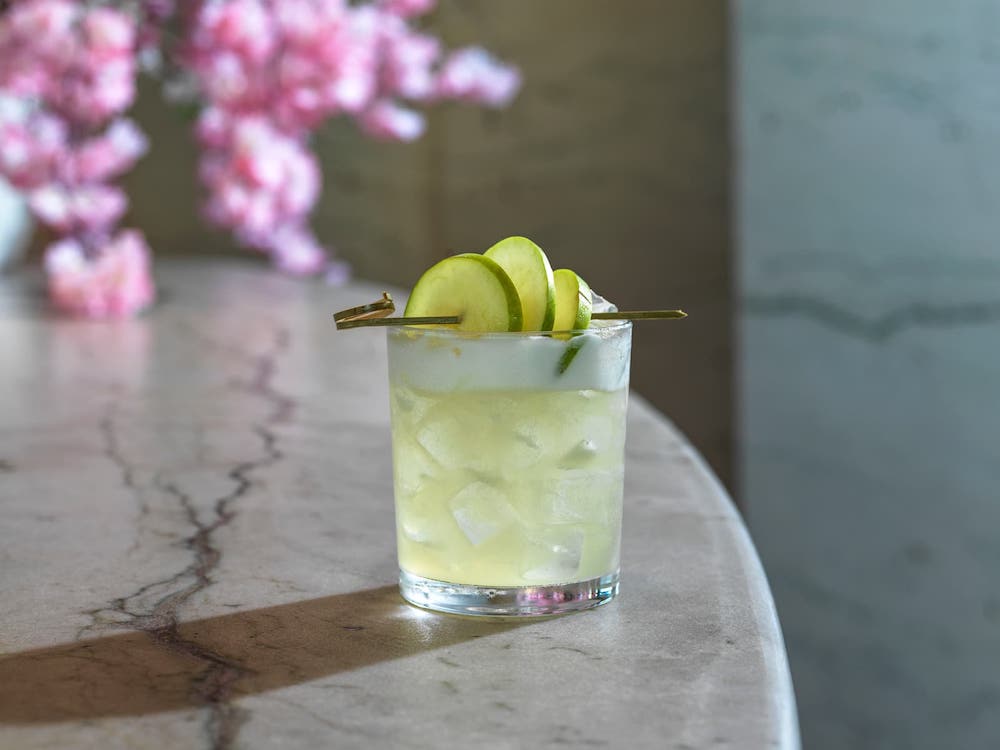 Sakura –
Yurra Yurra Sake, Nobu Shochu, Umeshu, Cherry Blossom, Yuzu & Bitter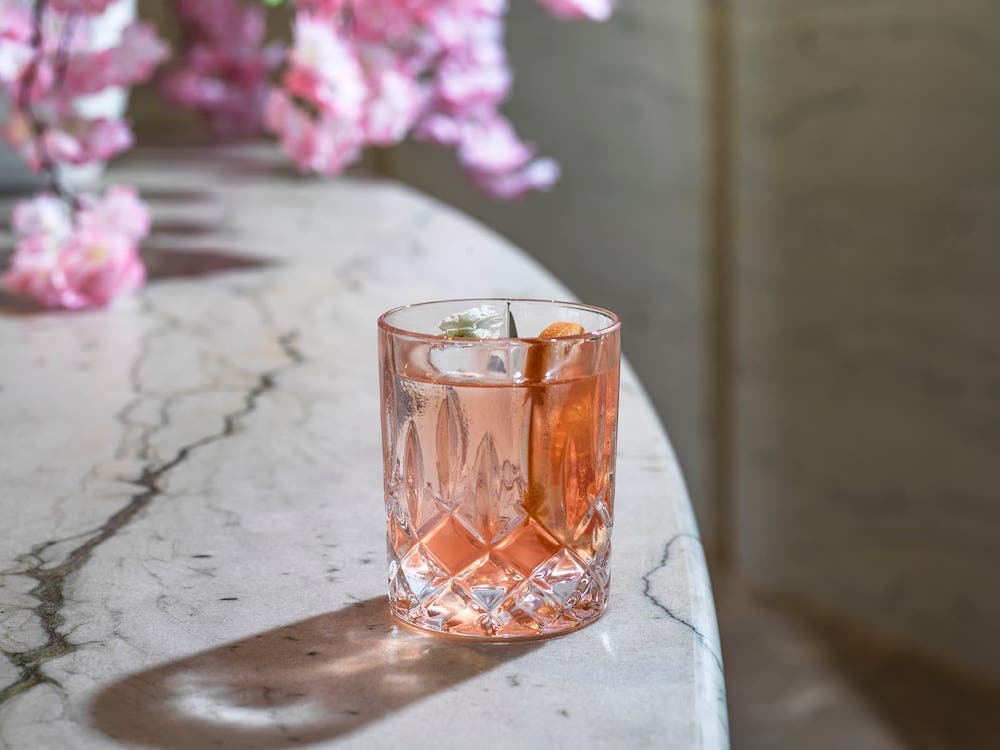 Kanpai –
Roku Gin, Marachino Cherry, Cherry Blossom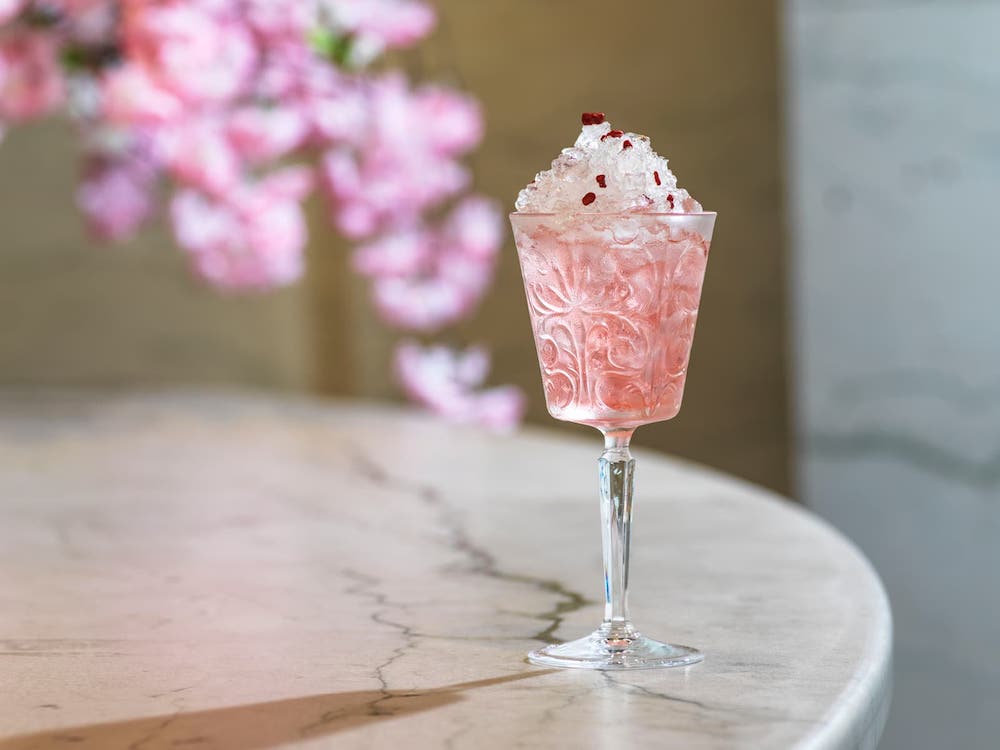 The extra-special dessert and sake menu meanwhile, will only be available from the exclusive 10-person Yoshii's Omakase.
The Omakase is an exclusive experience inside Nobu run by the legendary Ryuichi Yoshii.
Chef Yoshii is a 5-Michelin-starred chef who has more than 38 years of experience working in Japan and Australia, where he became known for his precise sushi technique combined with a modern and creative approach to ingredient combinations.
If you want to get. into Yoshii's Omakase to try it out, you'll need to hit the website religiously. Bookings are released a month in advance for the exclusive dining experience.
The new drink and dessert options at Nobu and Yoshii's will be available from 25 March 2022 to 1 April 2022.
The restaurants will also feature decadent cherry blossom activations and installations. That way you can feast your eyes and your appetite at the same time.
Read more
If you want to try some decadent cocktails from the comfort of your own home, we've got a look at the best bottled cocktails in Australia.
Luke Hopewell
Luke Hopewell is the editor and co-founder of Redaktör. He's previously been the Editor of Gizmodo, Founding Editor of Business Insider Australia, Editorial Lead for Twitter Australia and more.