Perfect Christmas gift ideas for everyone – even for people who have everything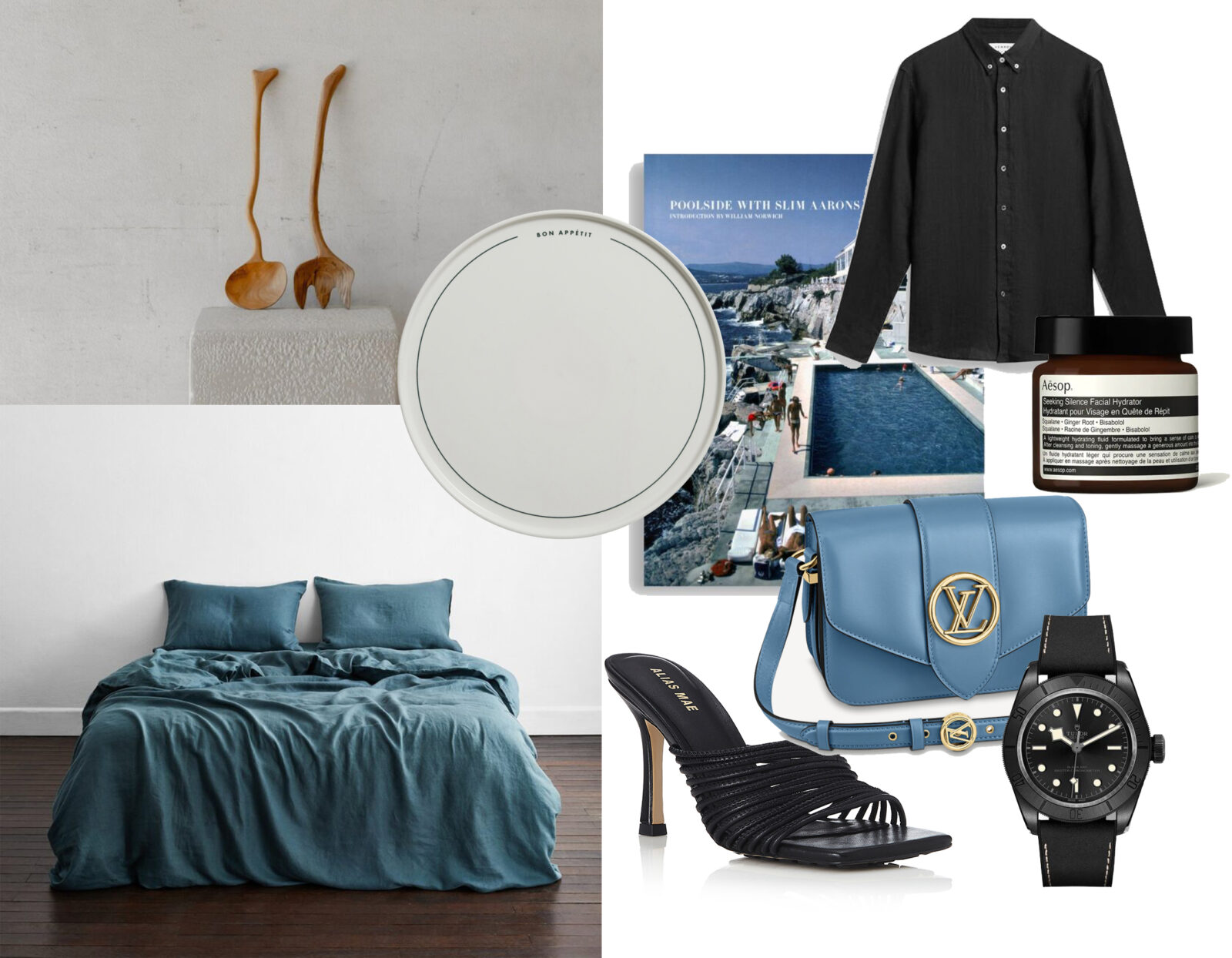 If you're anything like me, the end of the year is when I'm feeling my least creative and motivated. Weekends are filled with events, work deadlines all come at once and life admin seems grow at a never-ending rate. Adding in Christmas shopping for family and friends can be the straw that breaks the camel's back. Inventing interesting gift ideas for the people in my life who seem to already have everything gets more difficult every year.
As a result, I tend to do all my shopping in October or at the latest November to save myself the stress. But not everyone has the time to forward plan. So, if you're in the camp of trying to find a stack of creative Christmas gifts for everyone on your list – with very little time to get to the shops or little time to get everything delivered – I've put together a guide for you.
I've sifted through all the brand announcements, new launches and trending ideas – plus harnessed a little of my own ingenuity – to create a Christmas gift guide with picks for even the people that already seem to have everything.
For everyone
$120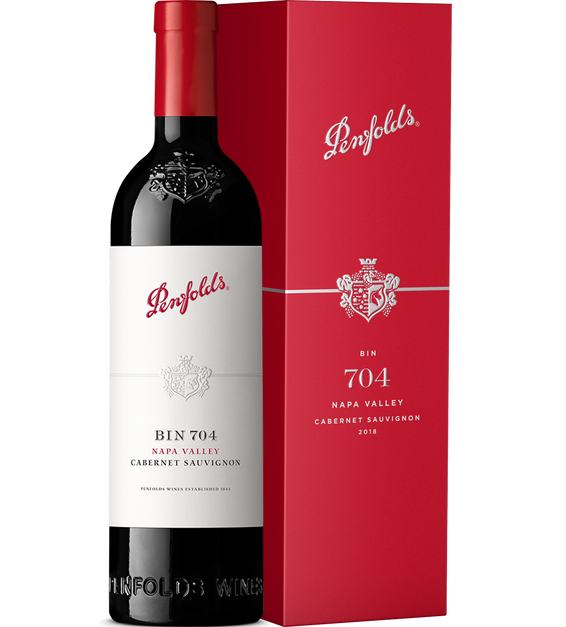 $100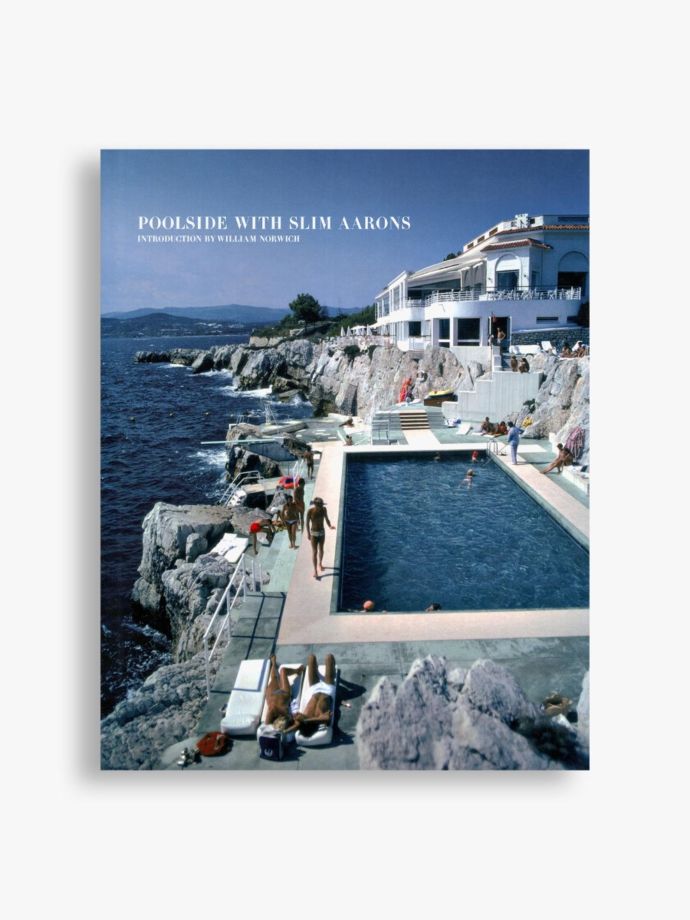 $129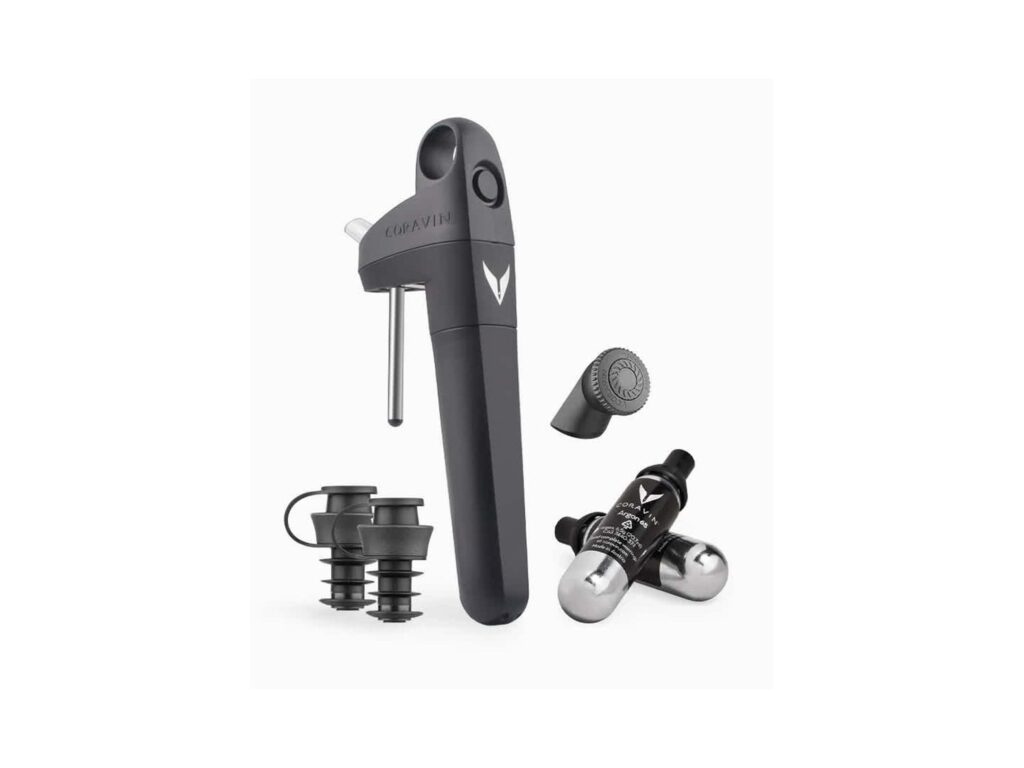 $49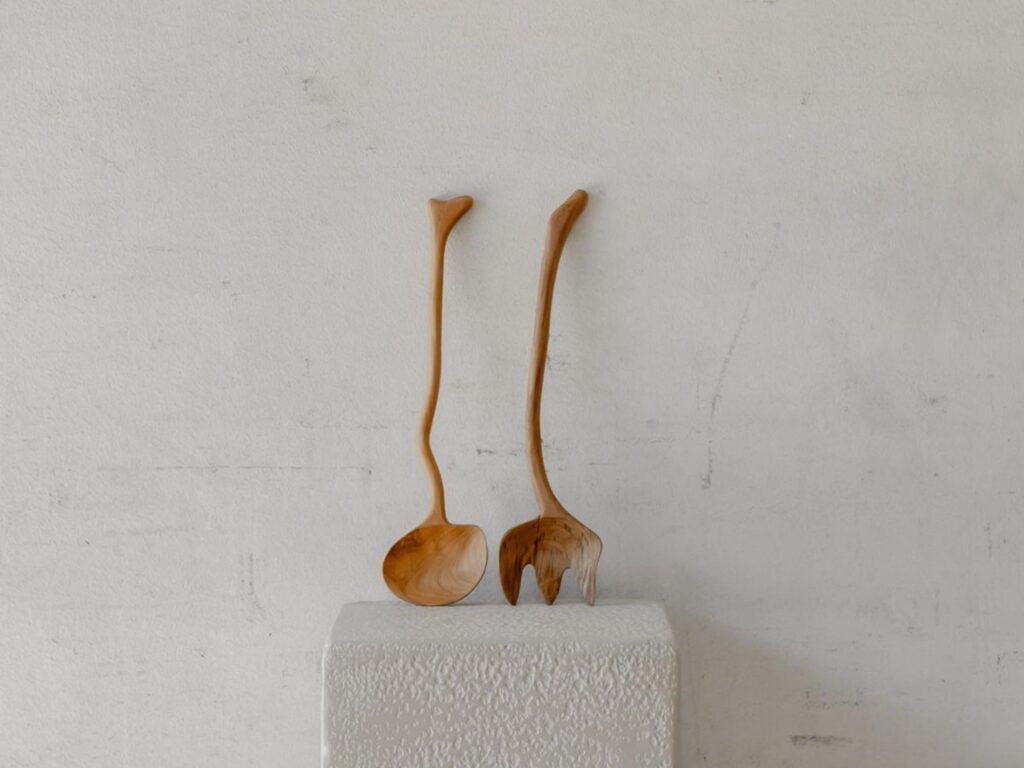 $549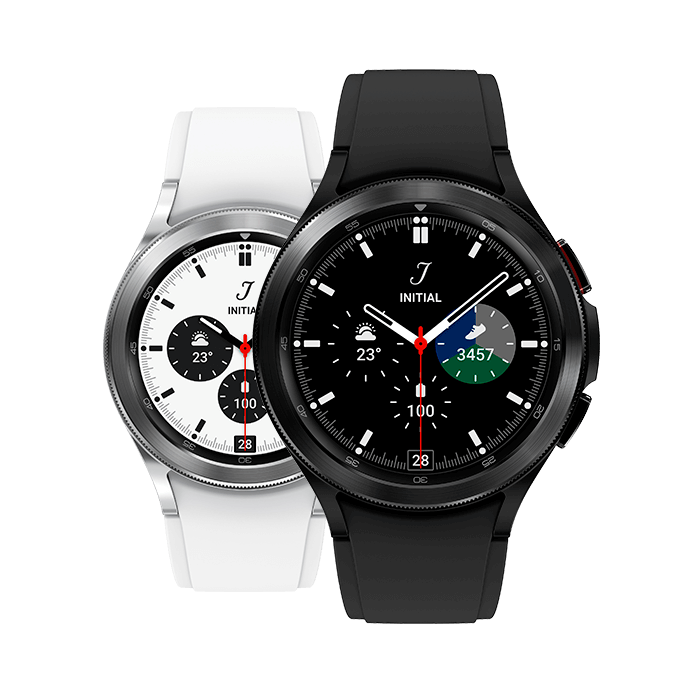 $39.99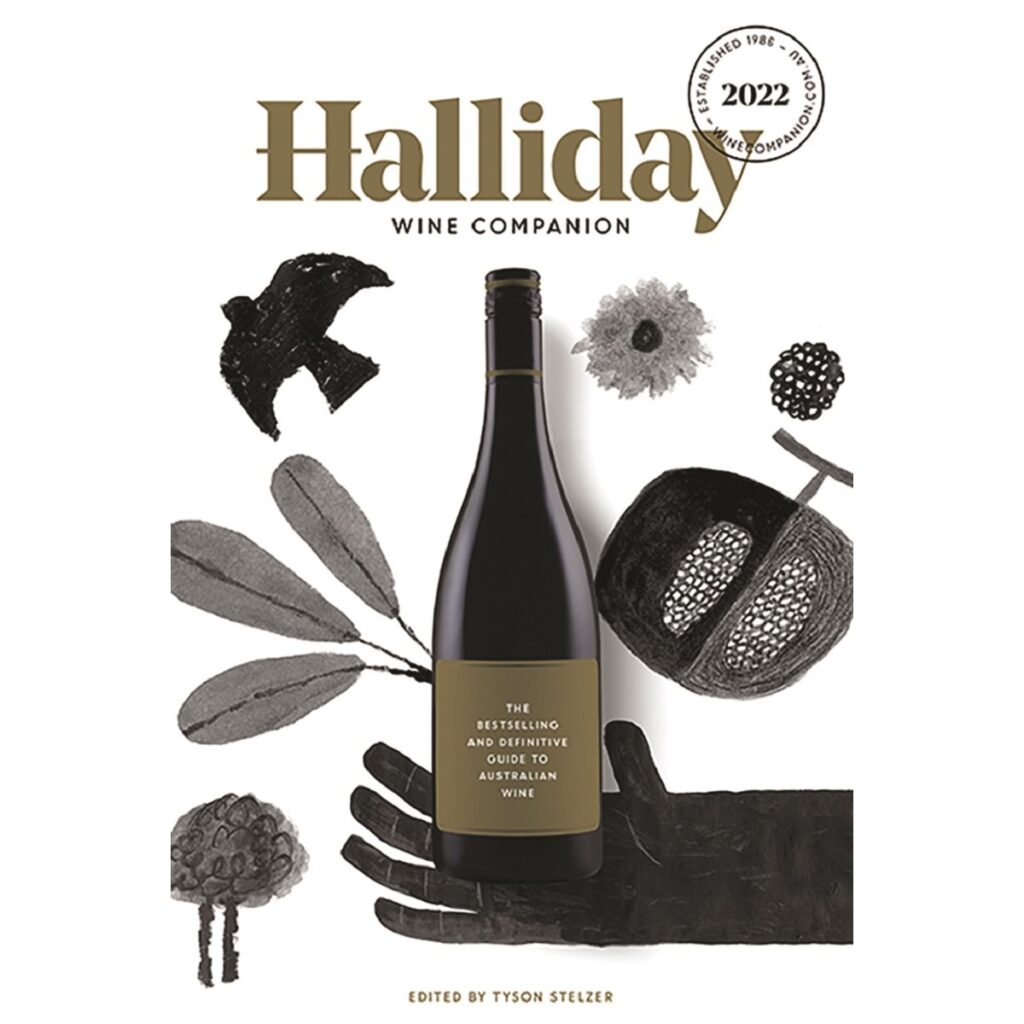 $259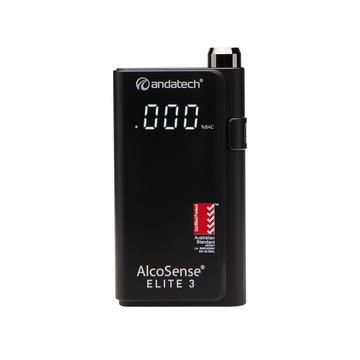 $49.00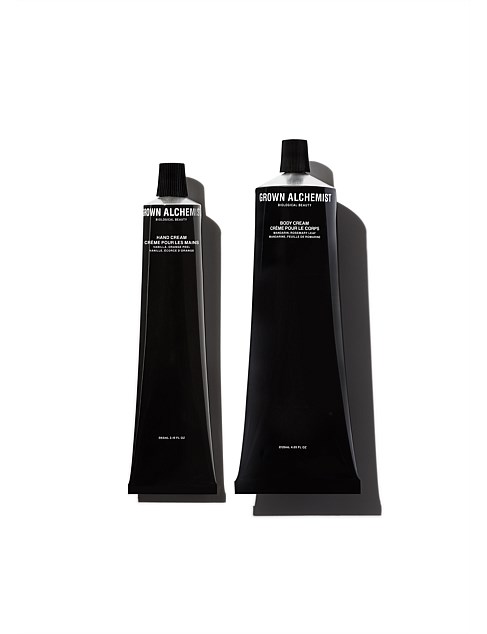 $45.00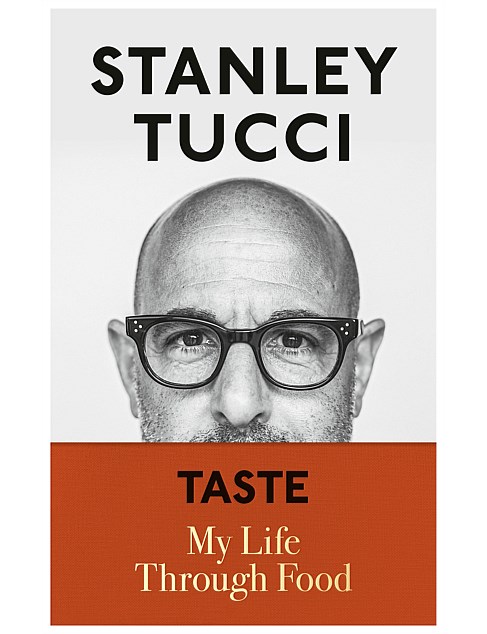 $299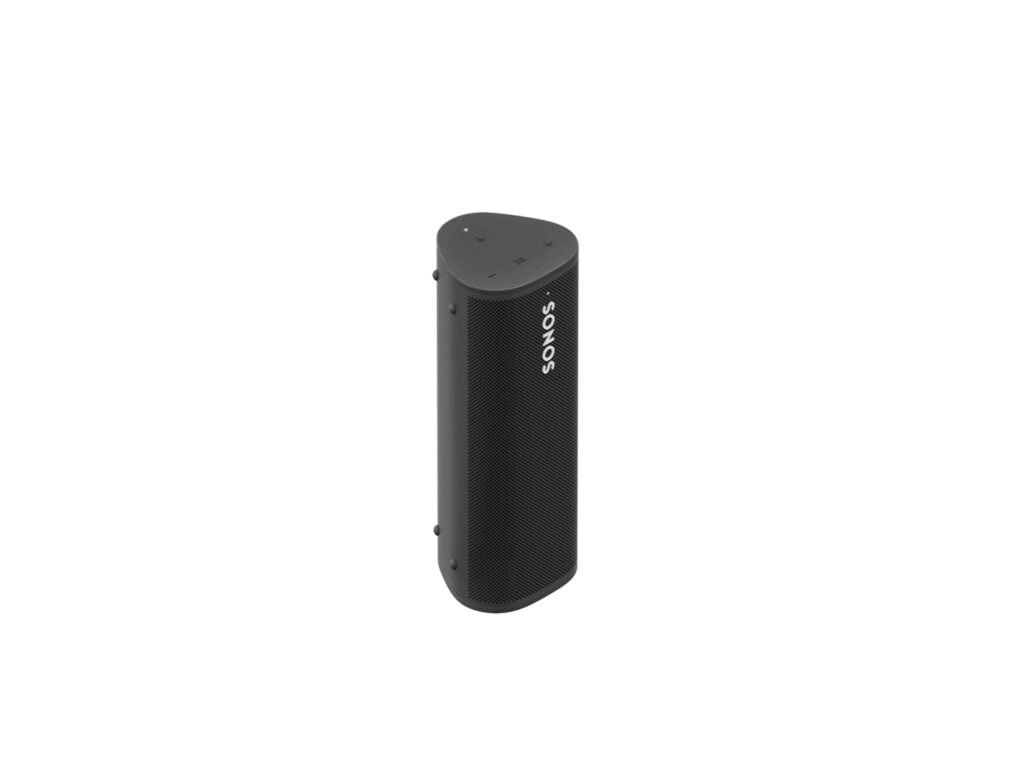 For her
$349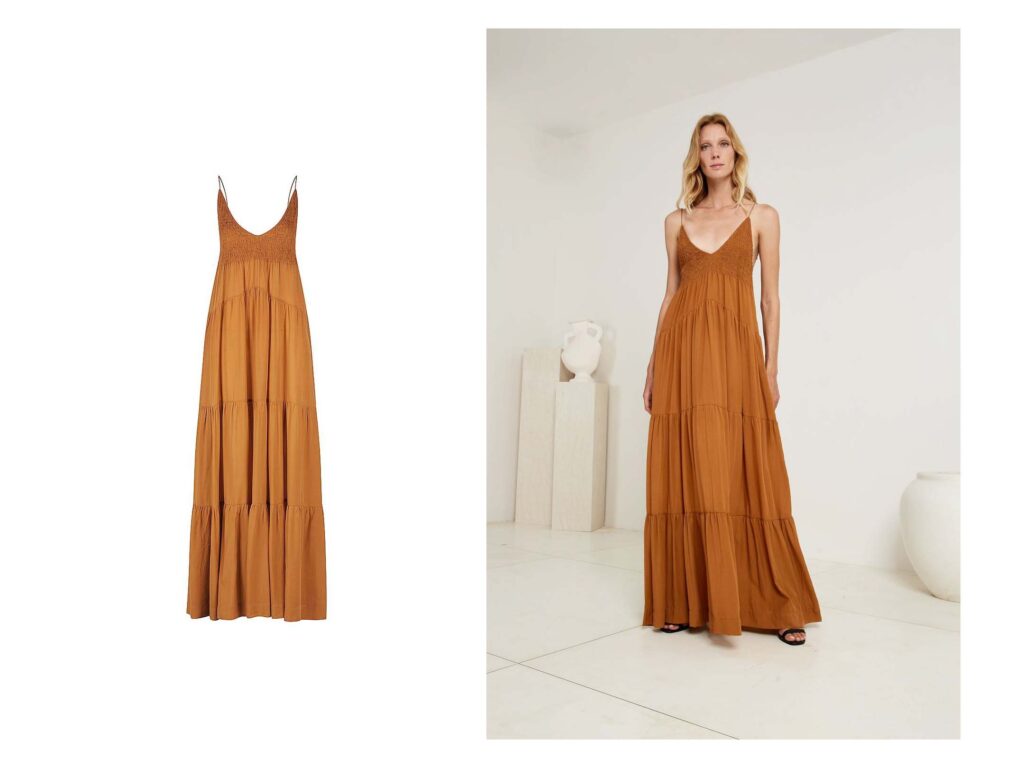 $39.95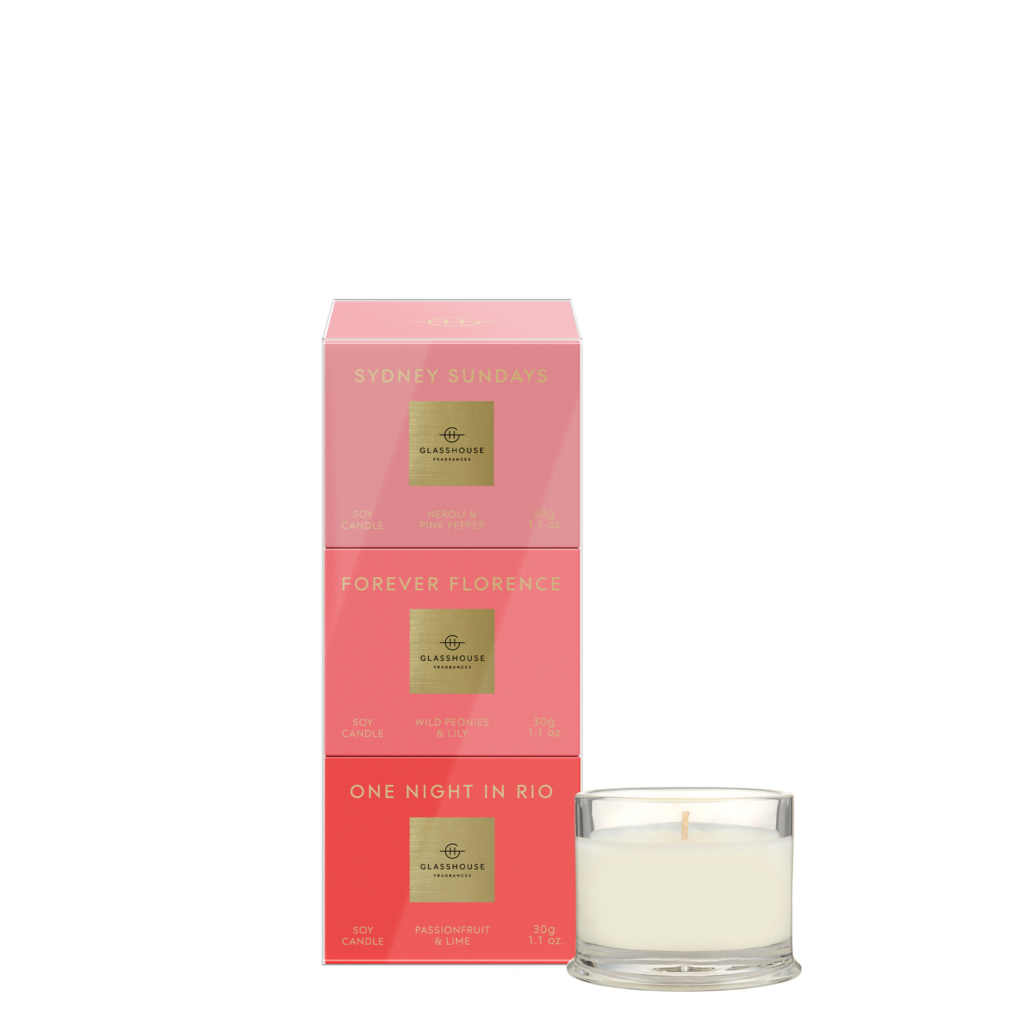 $90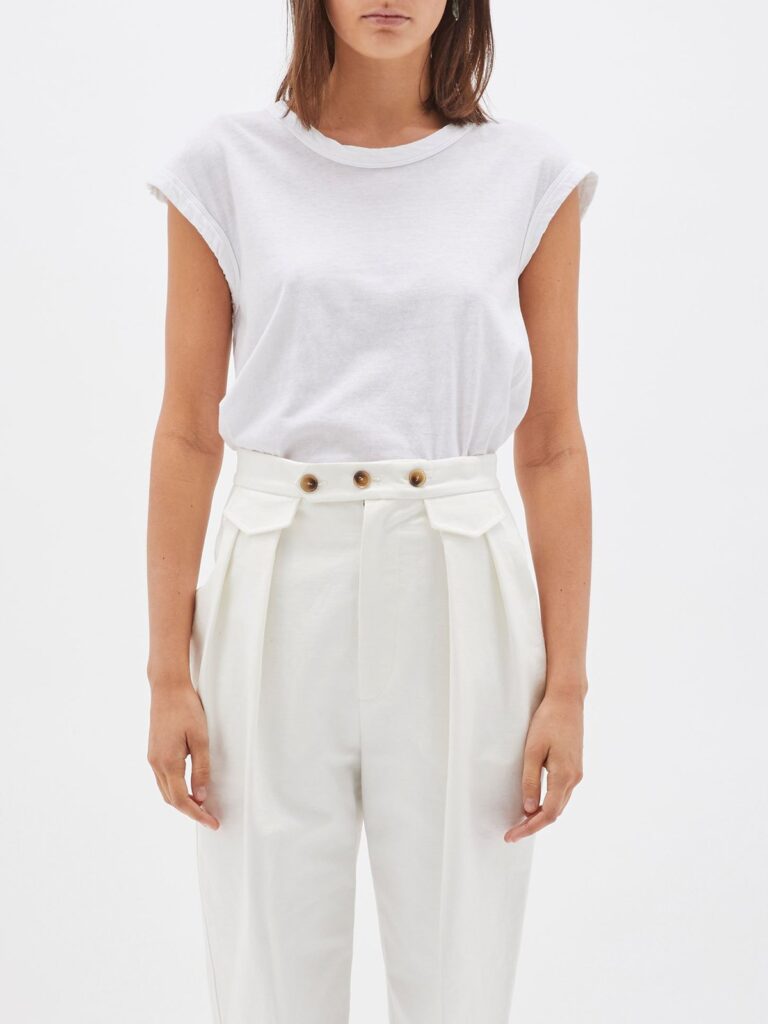 $70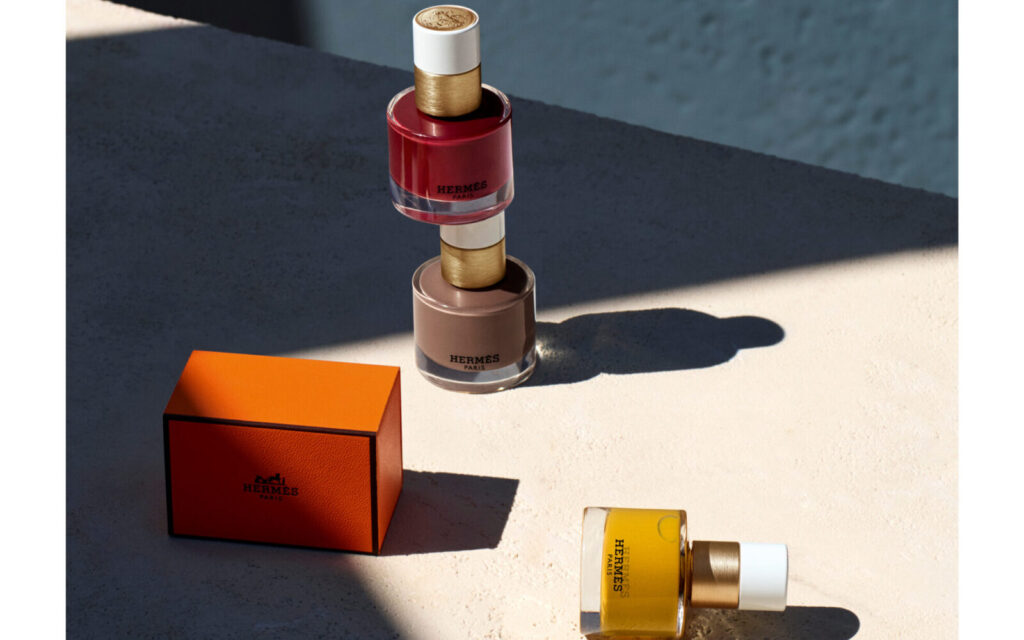 $85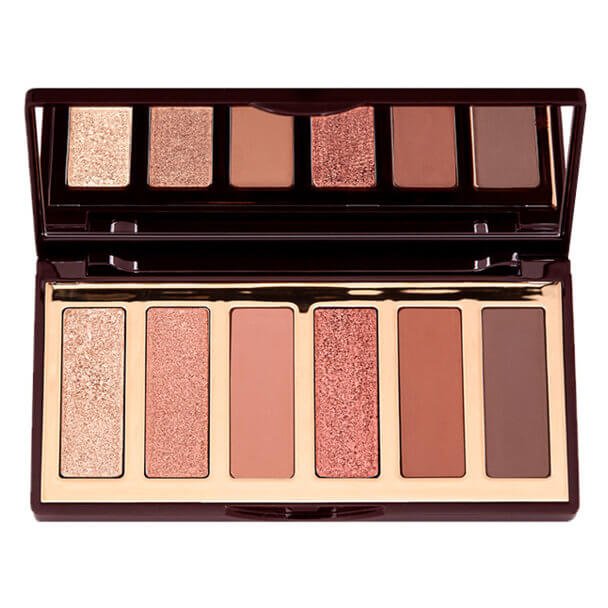 $260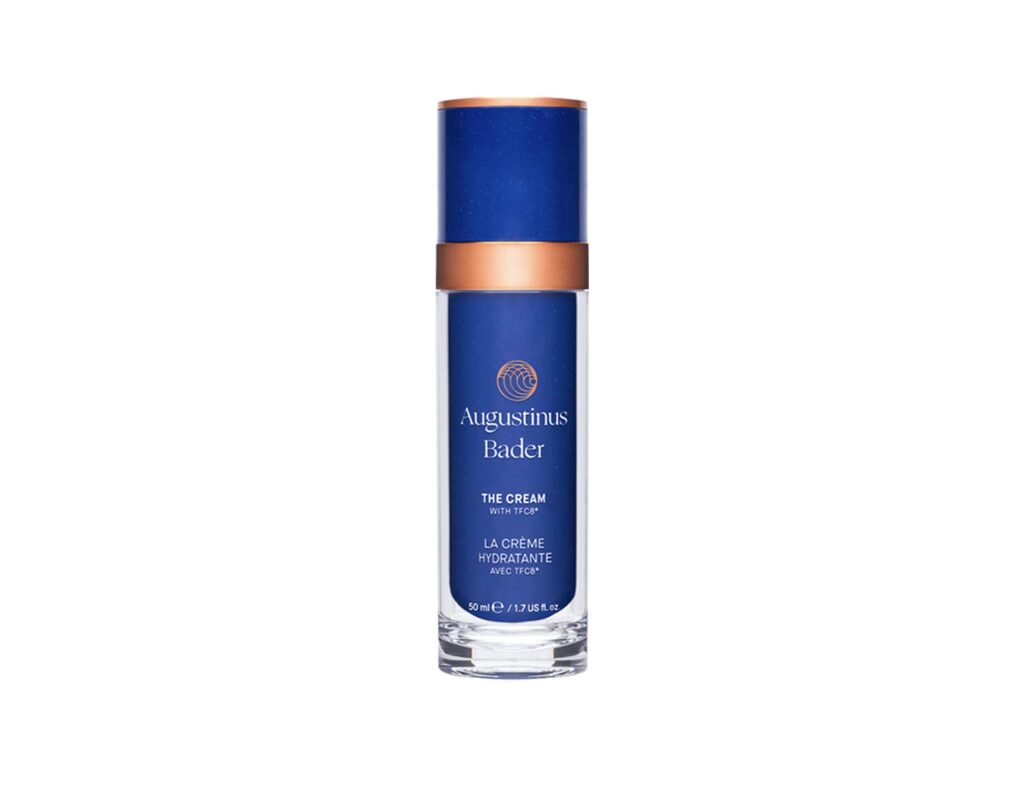 $5,900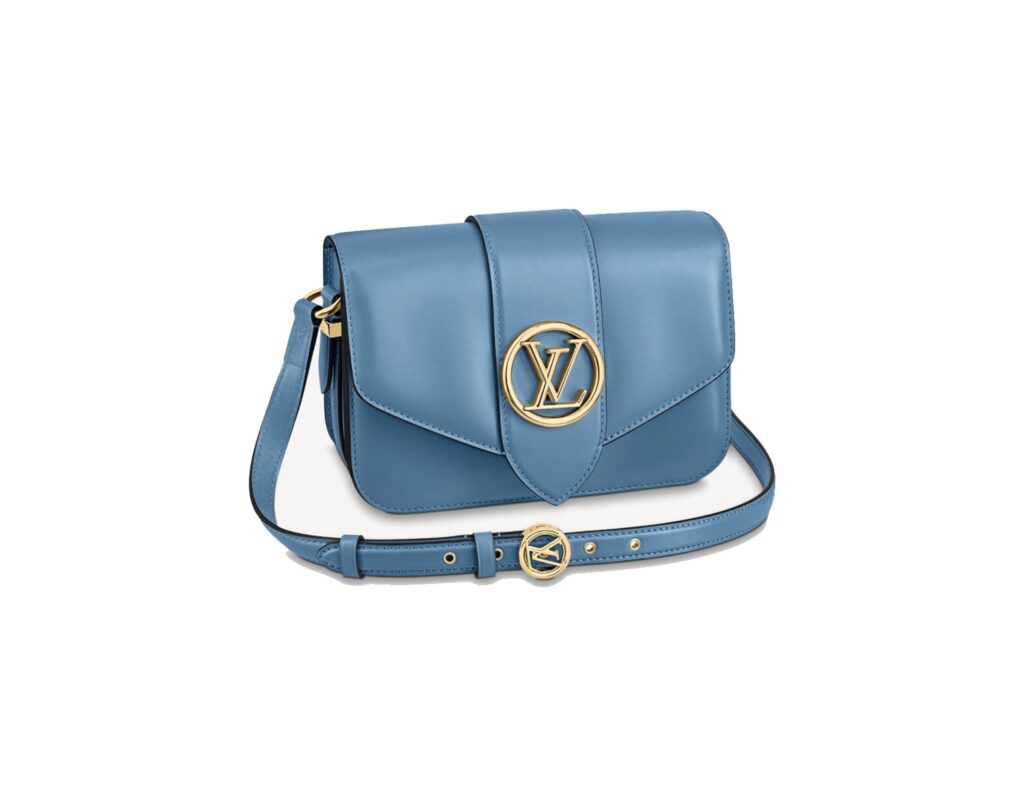 $685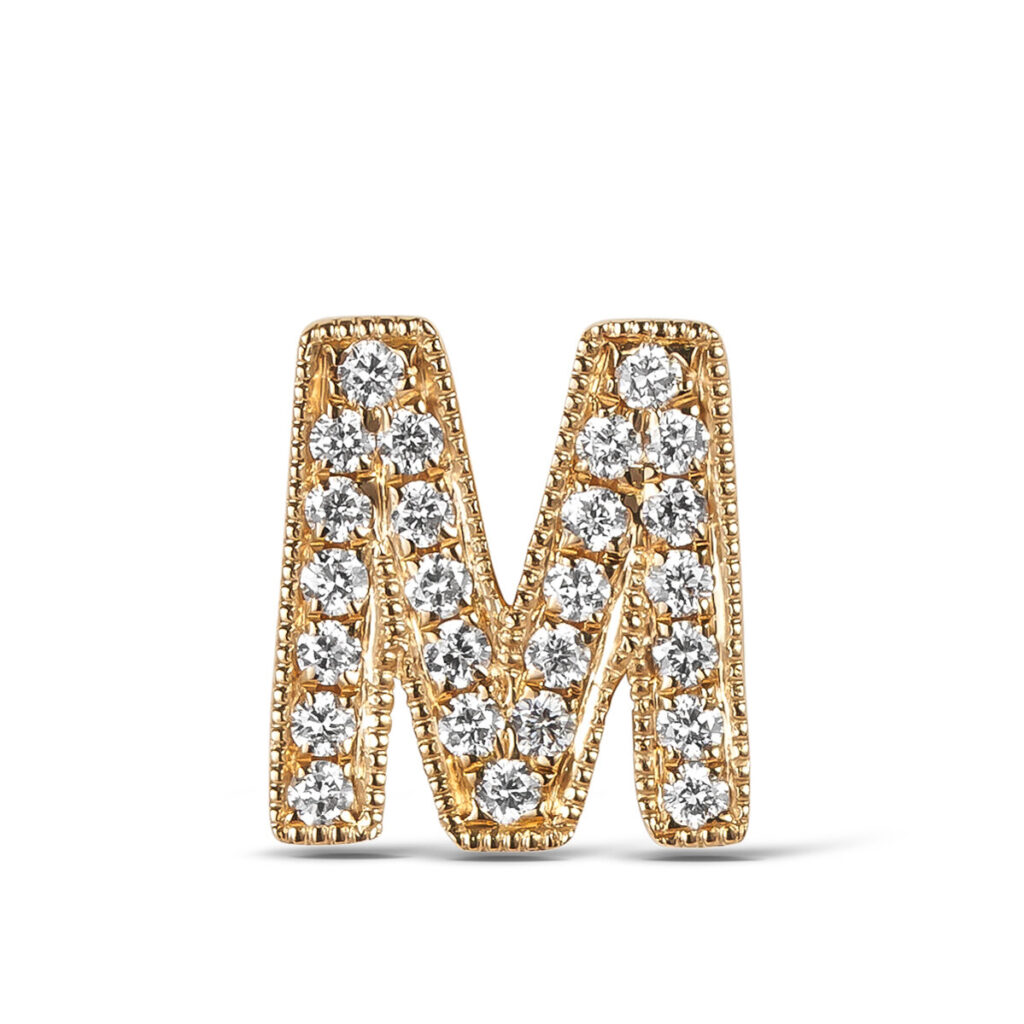 $219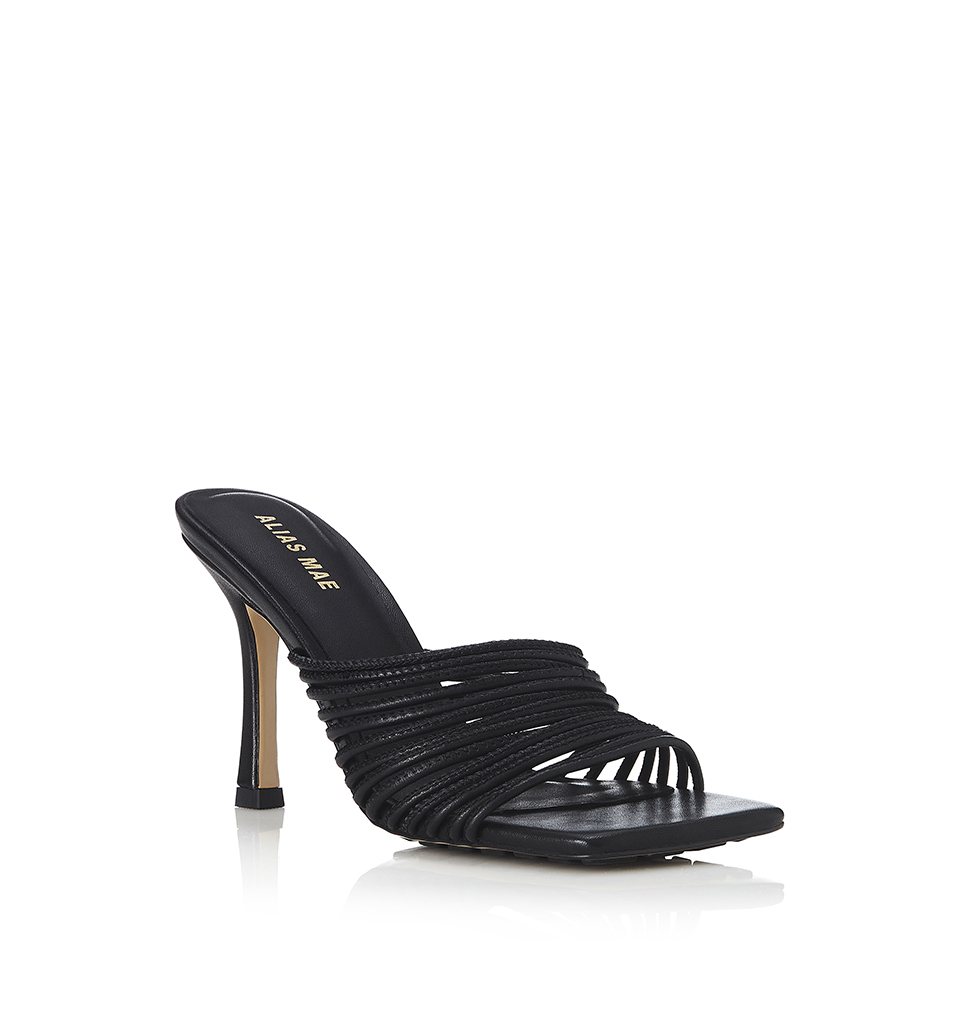 $213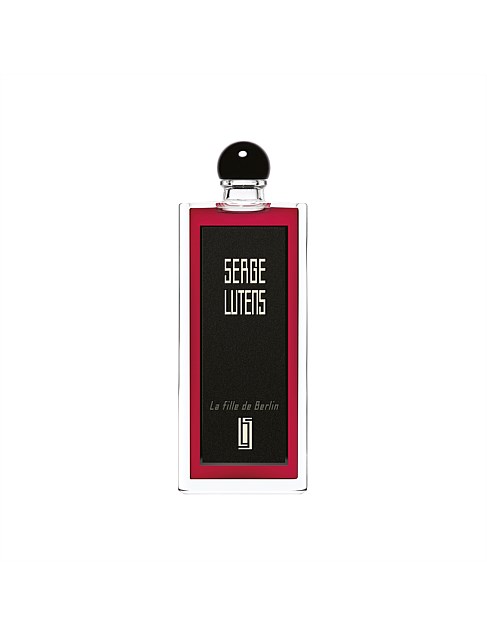 For him
$94.99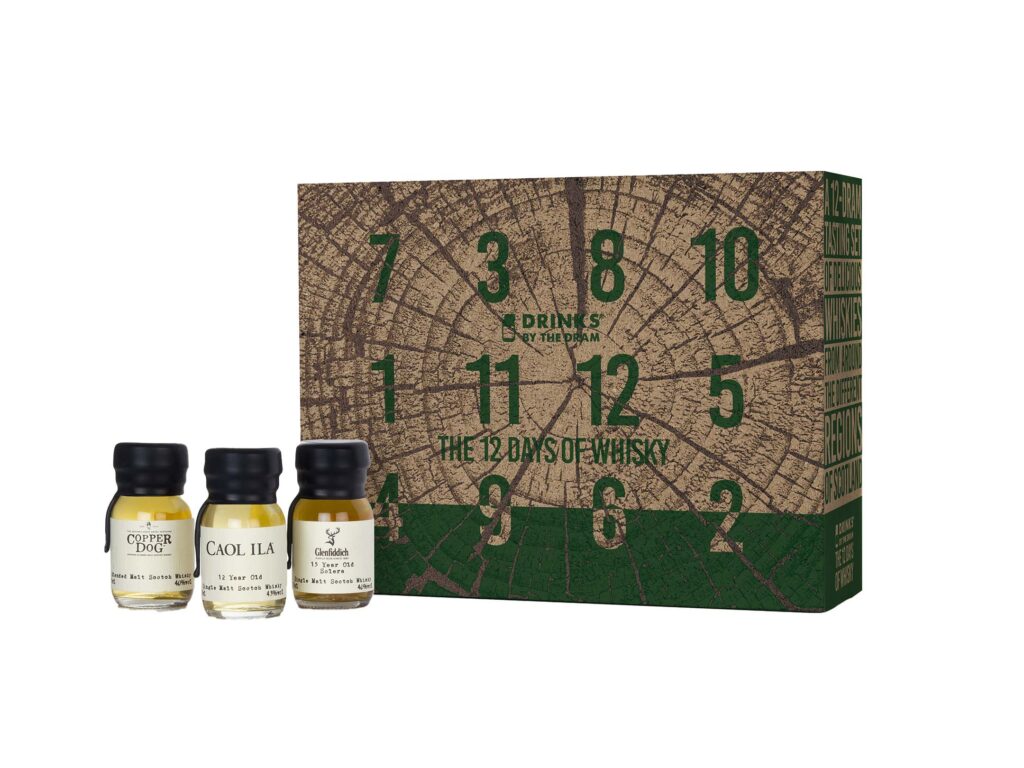 $120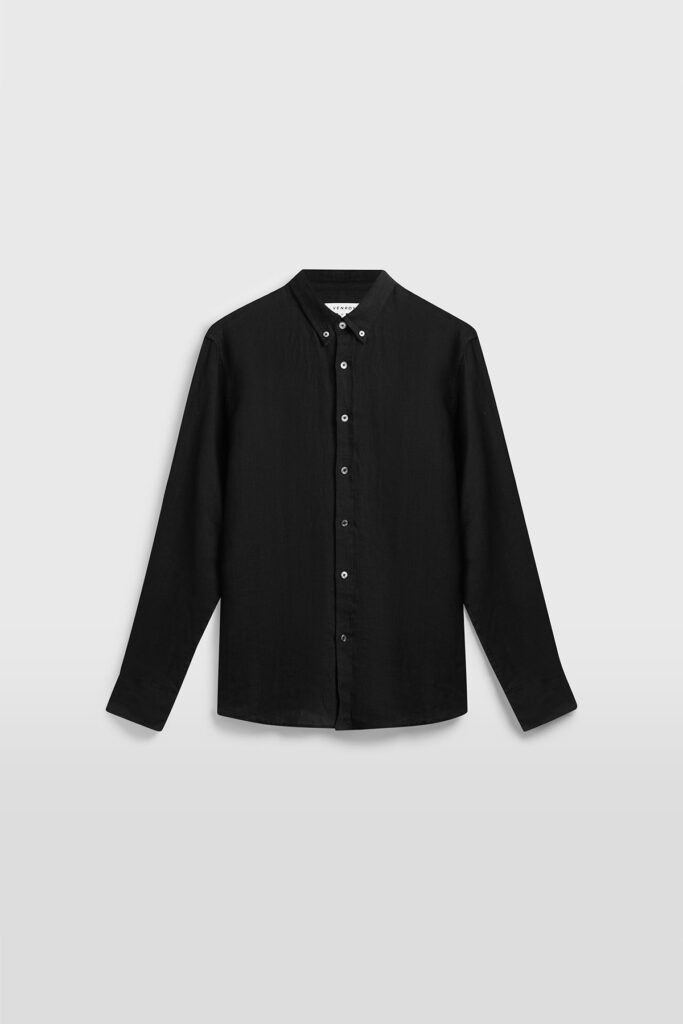 $,1699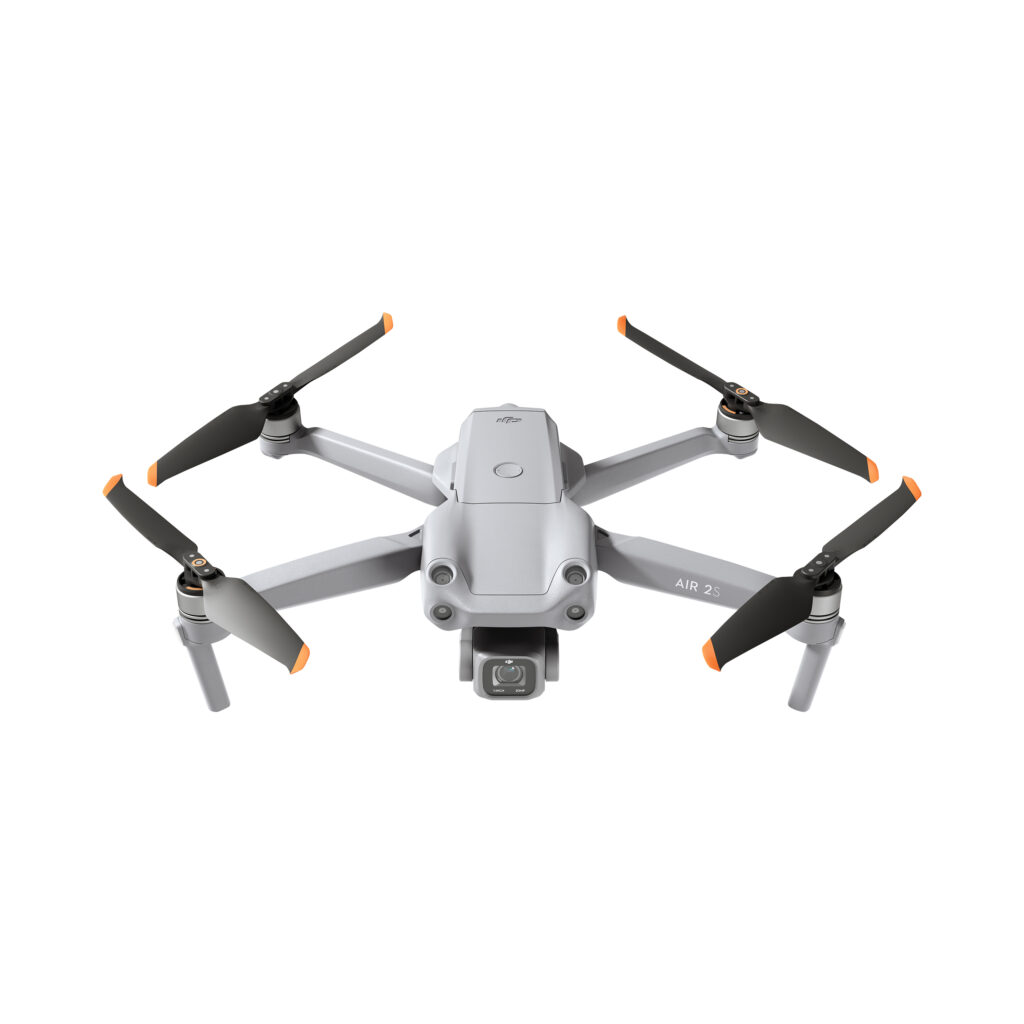 $60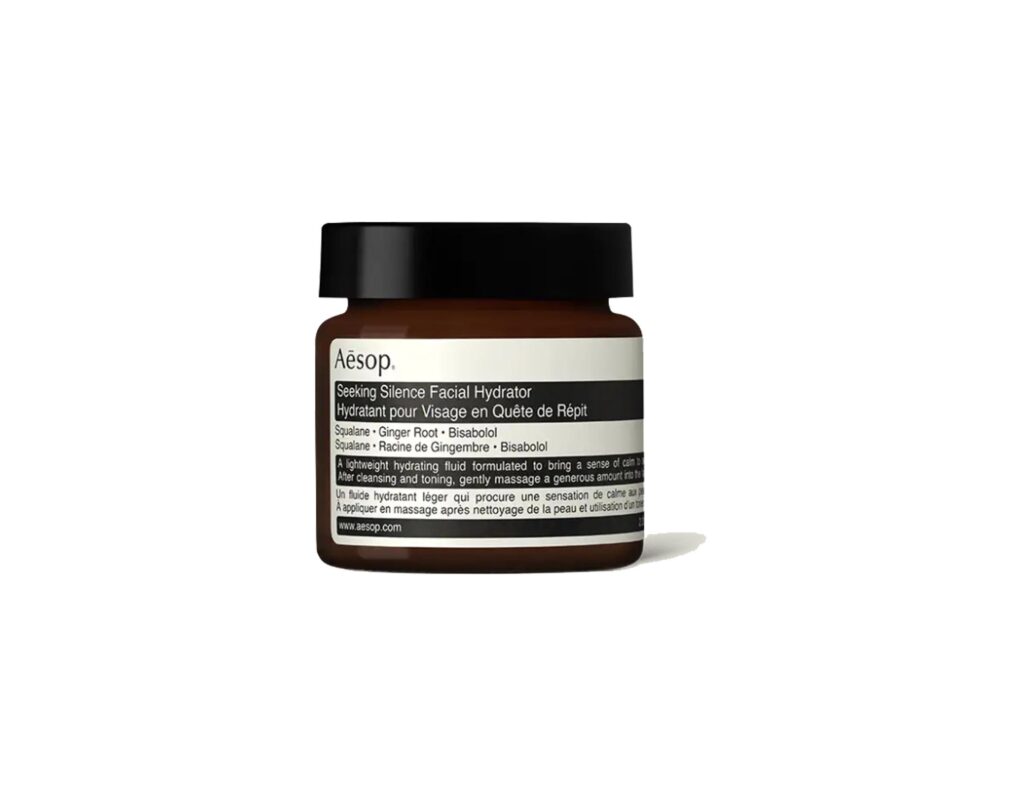 $340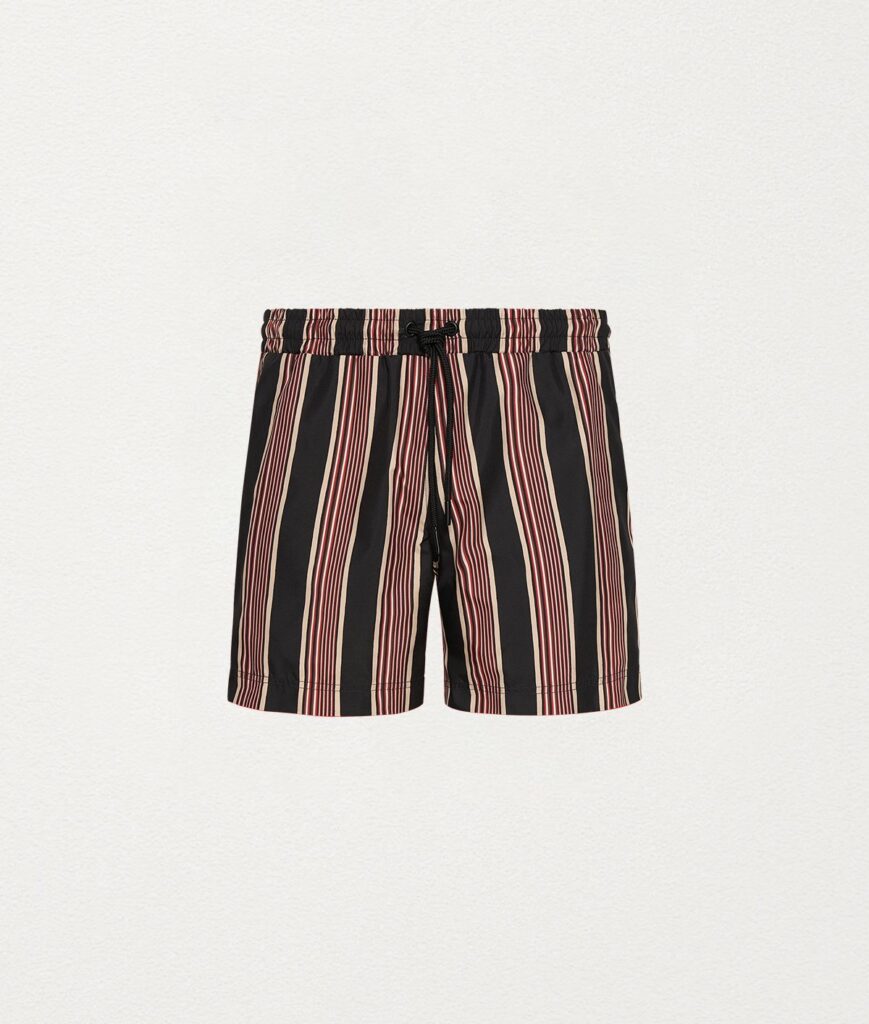 $189.95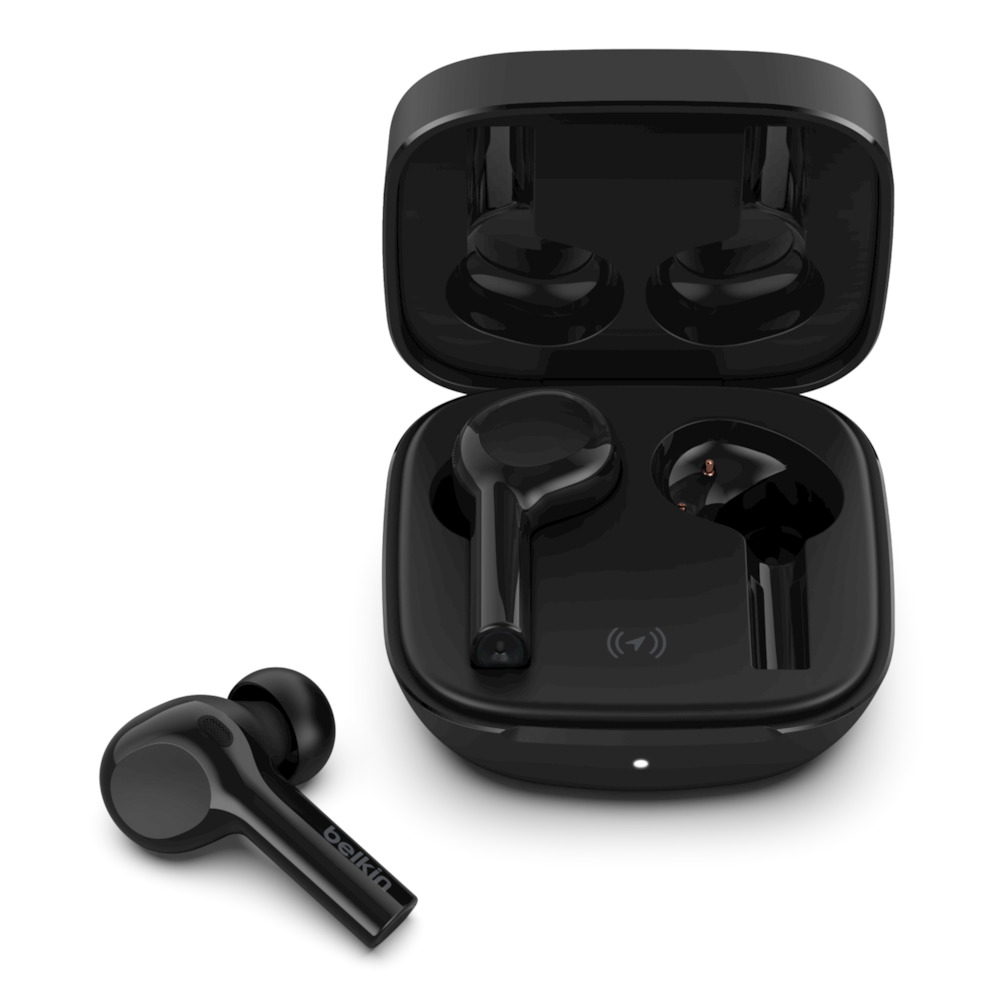 $69.95
$139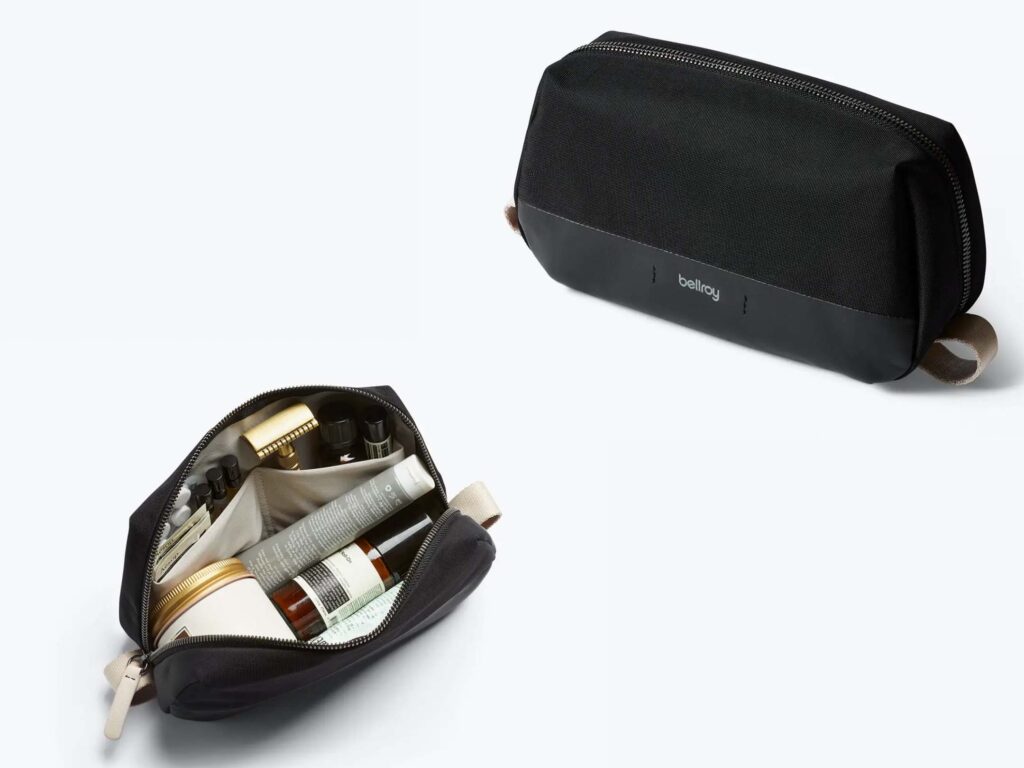 $6,440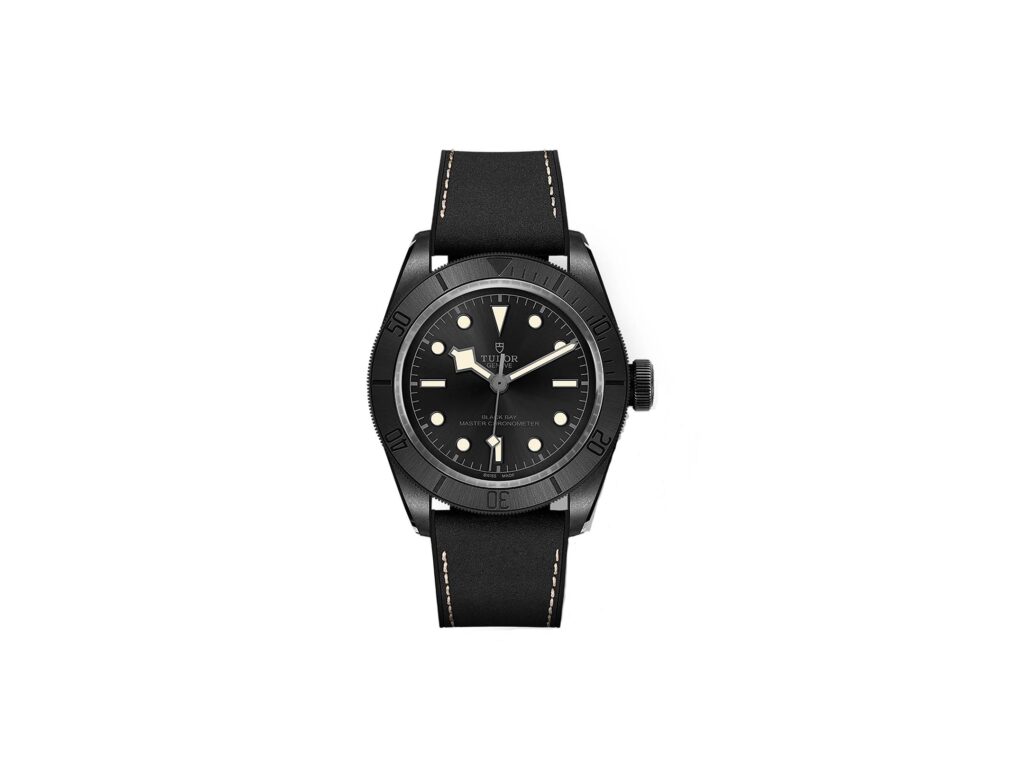 $299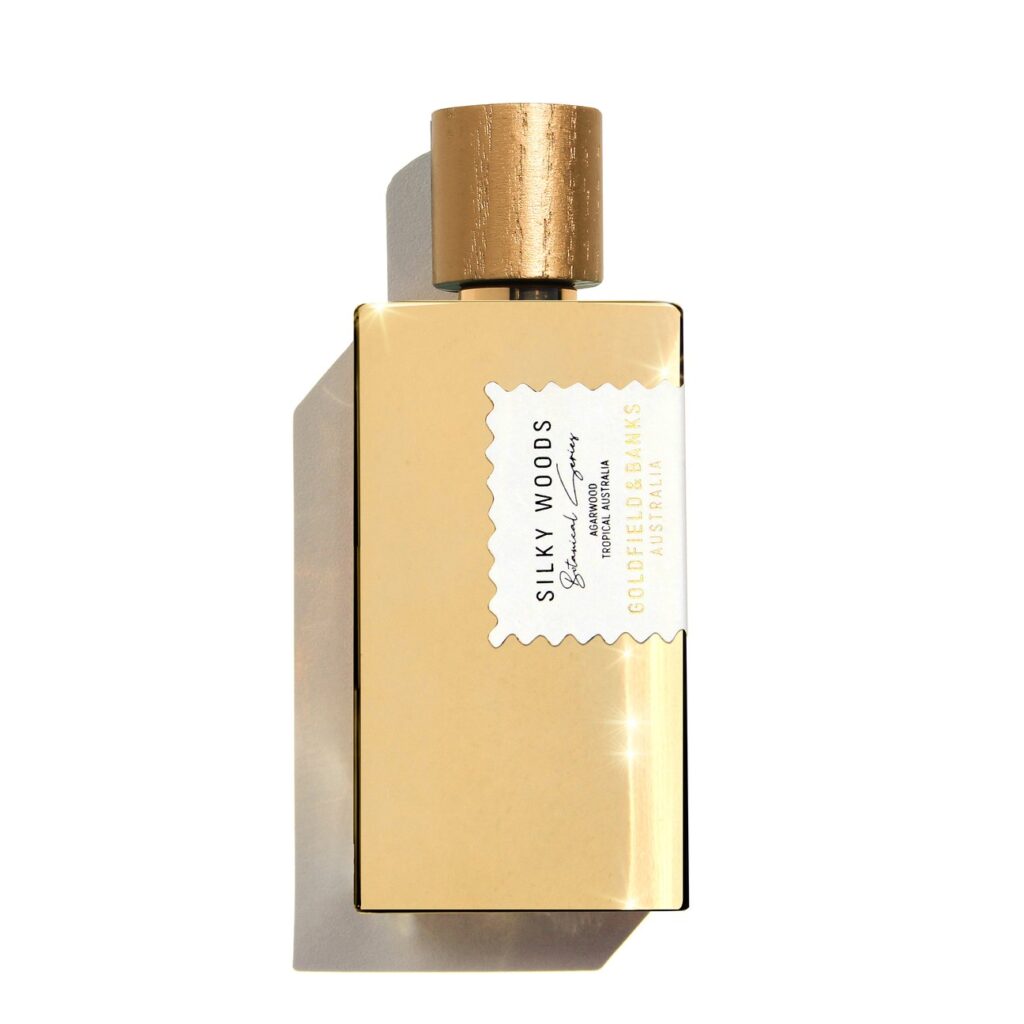 For kids
$54.95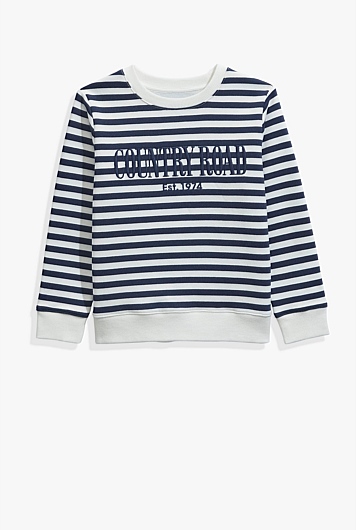 $19.99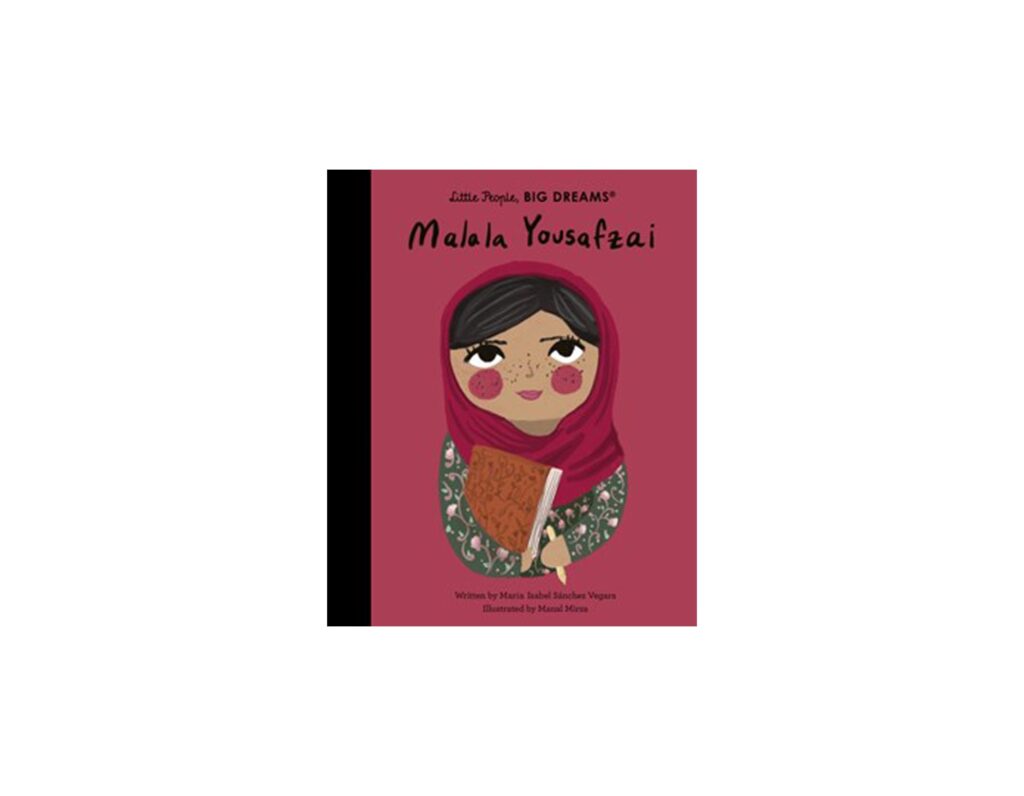 $252.95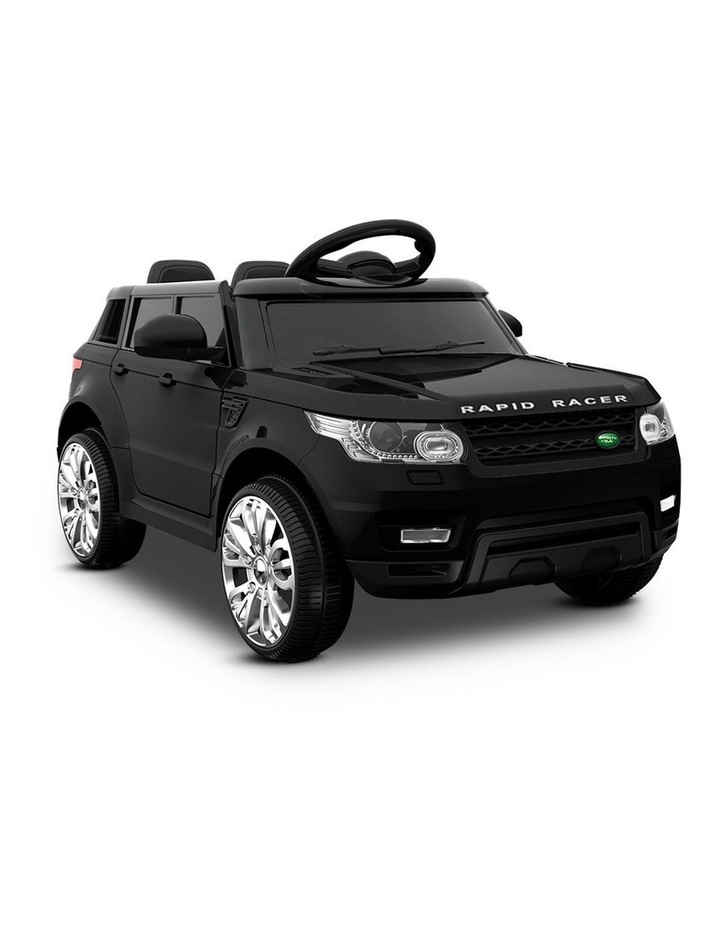 $25.99
$69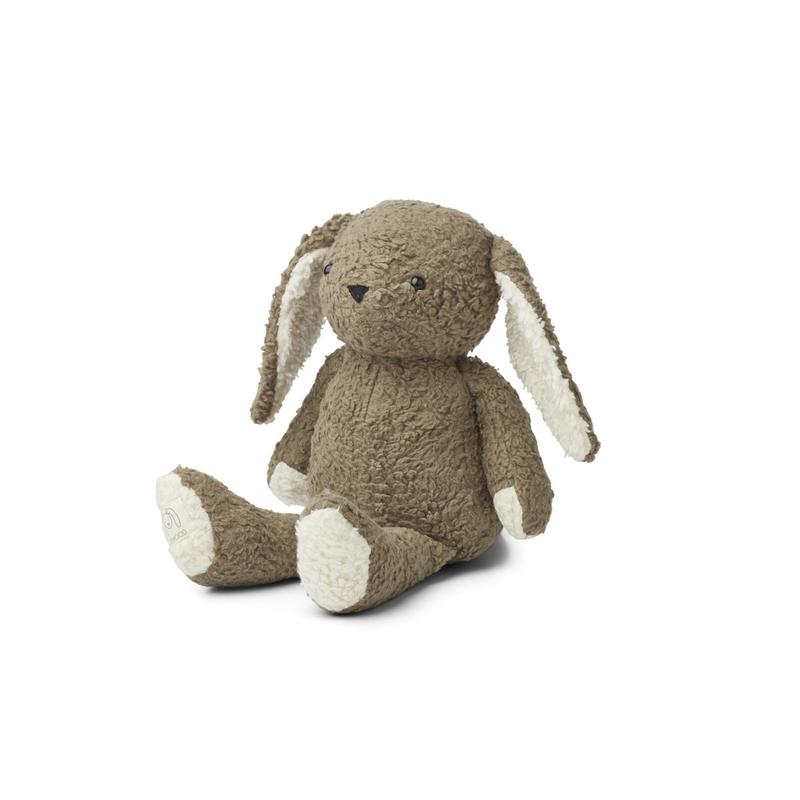 $39.99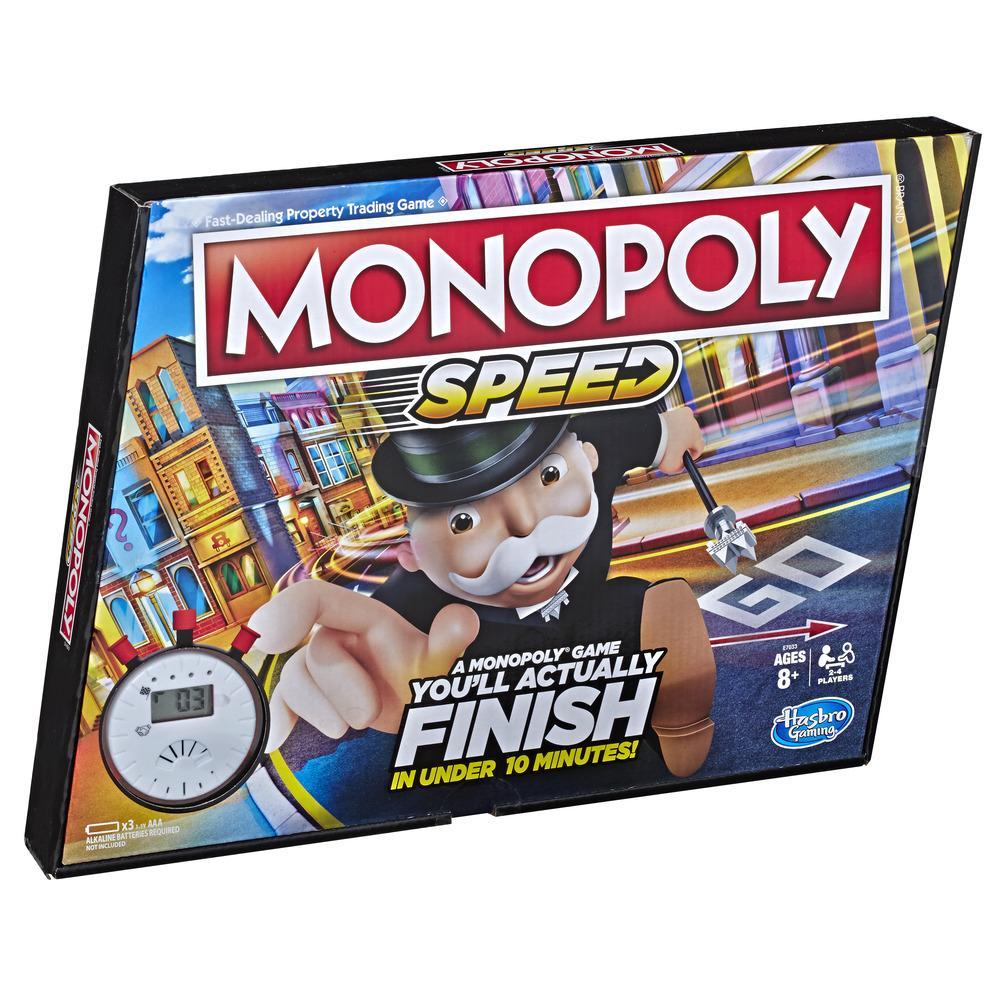 $79.99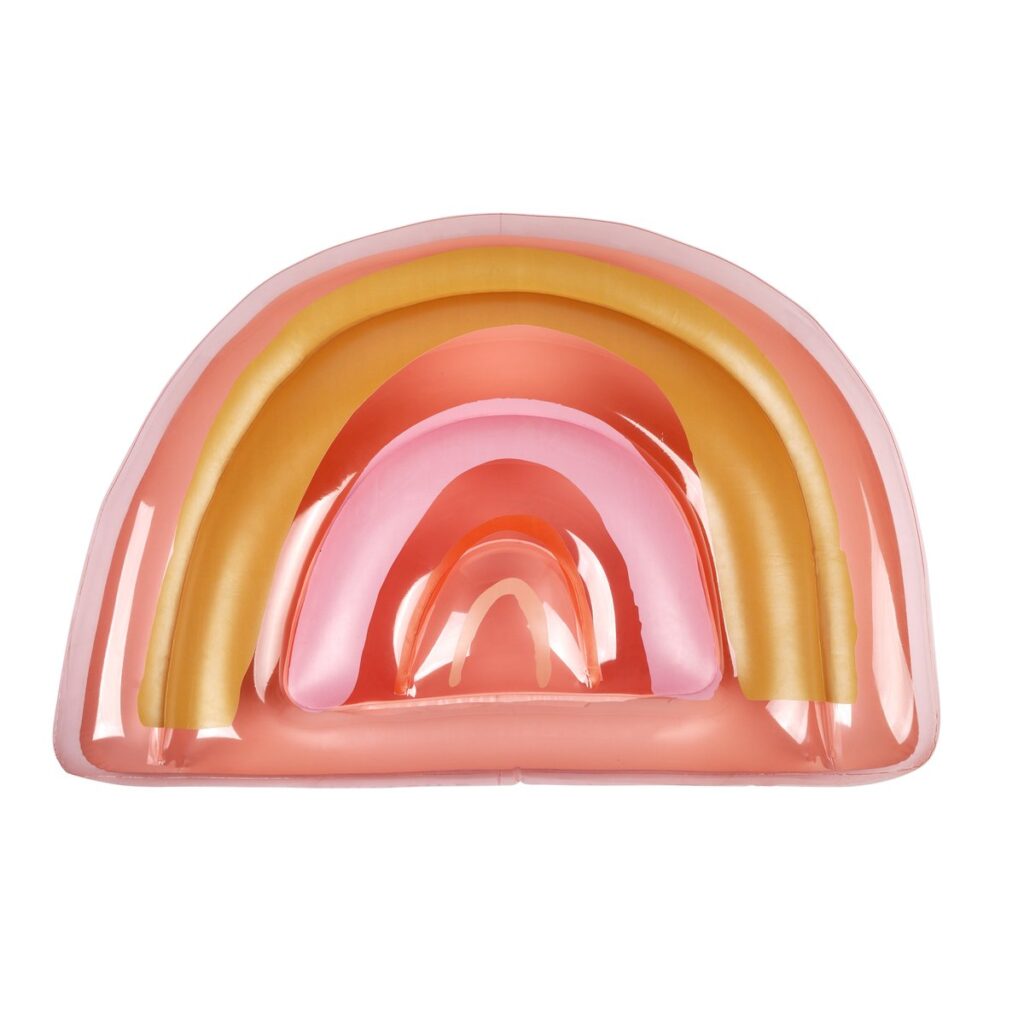 $34.95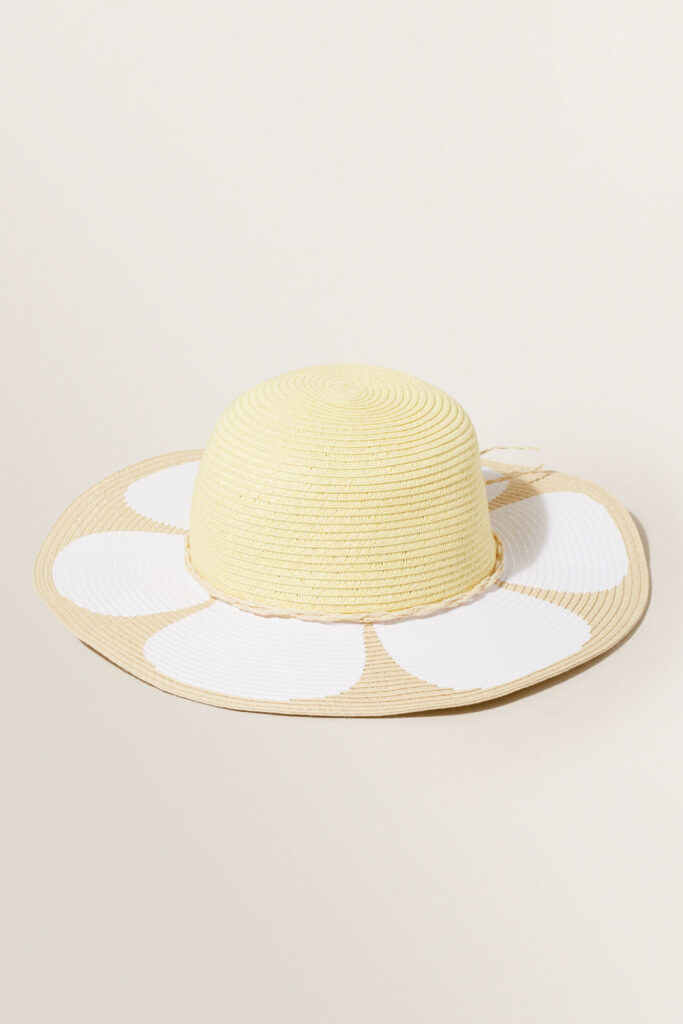 $33/per month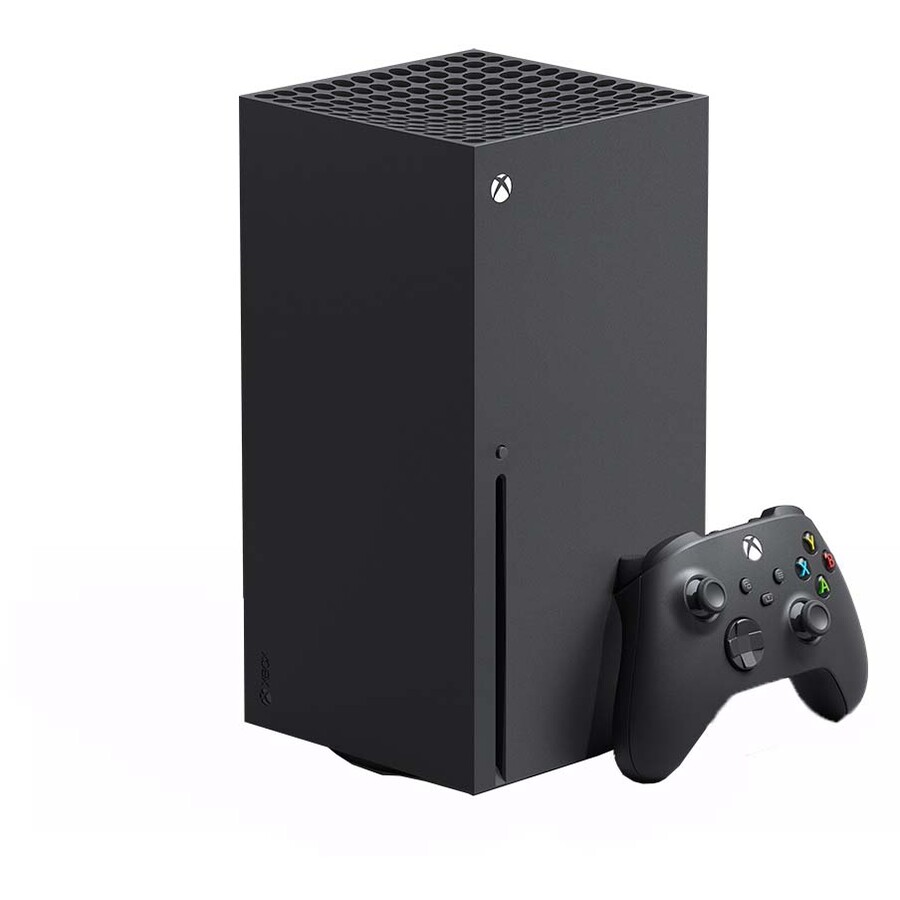 $29.99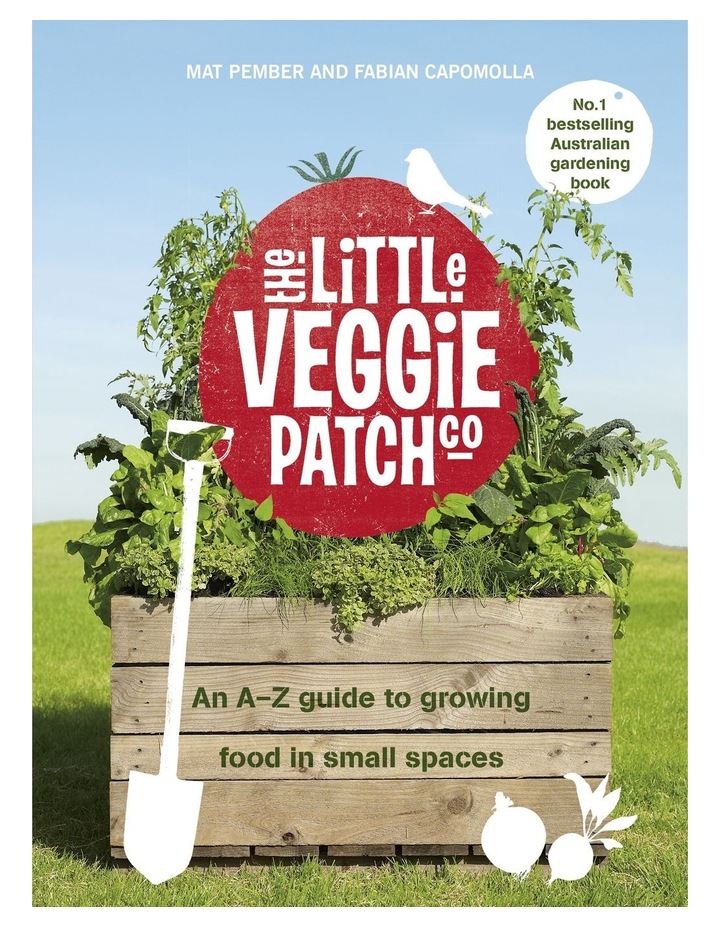 For families and couples
$270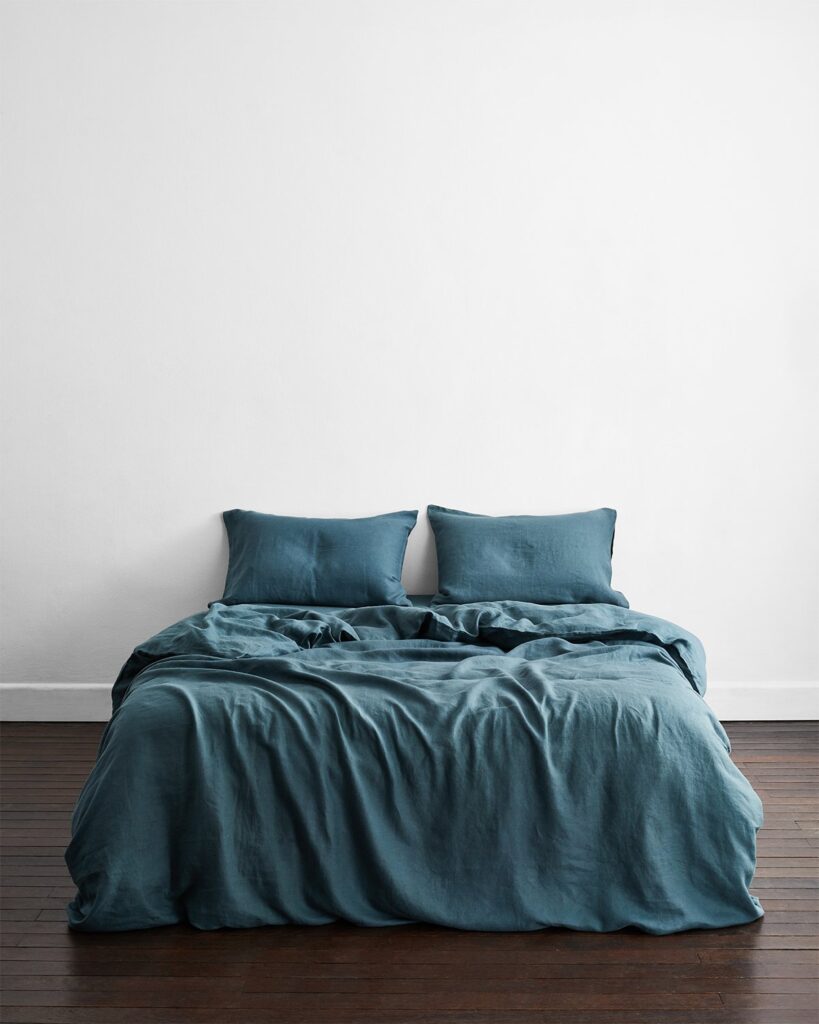 $40.95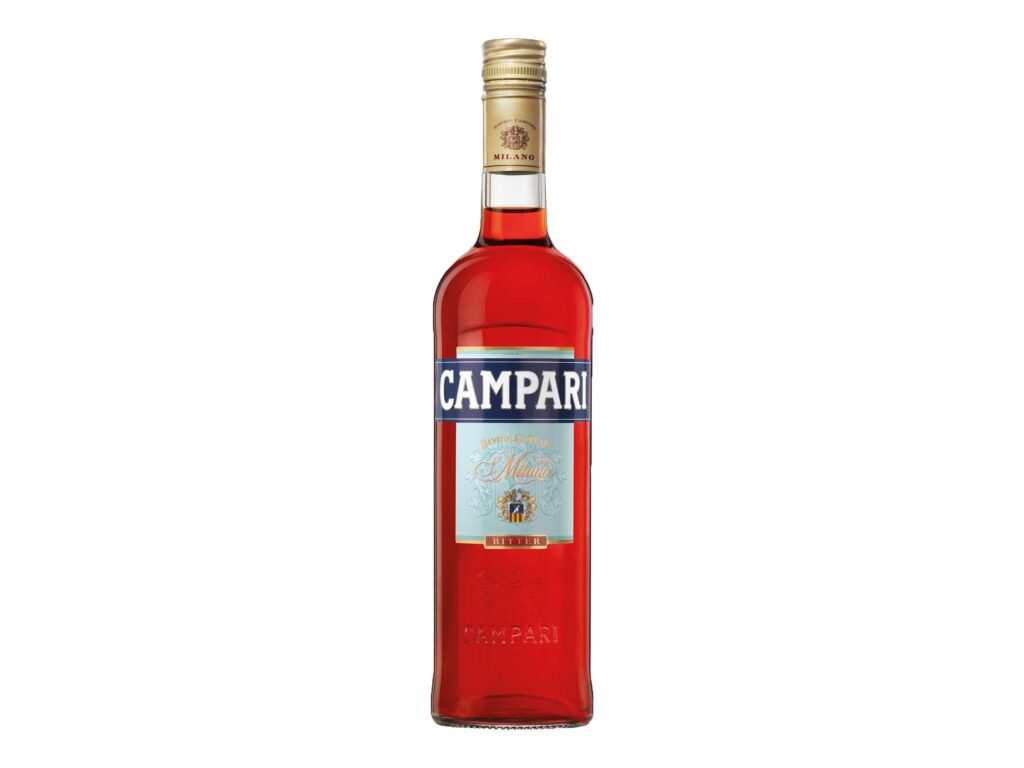 $1,599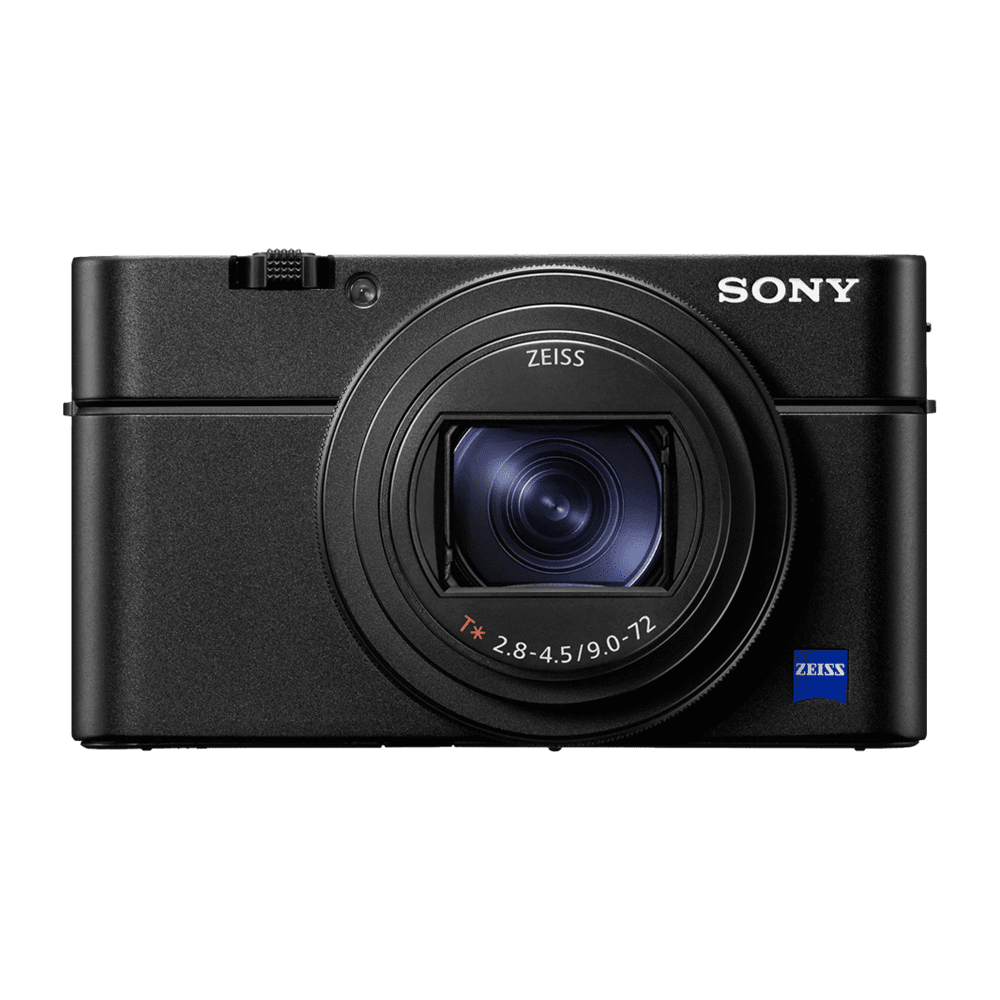 $99.95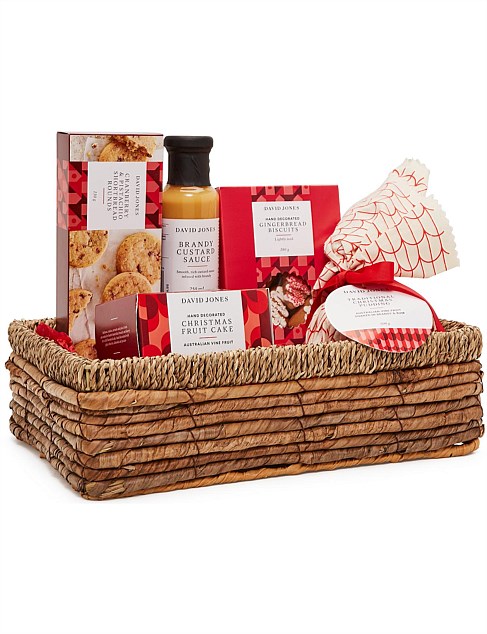 $968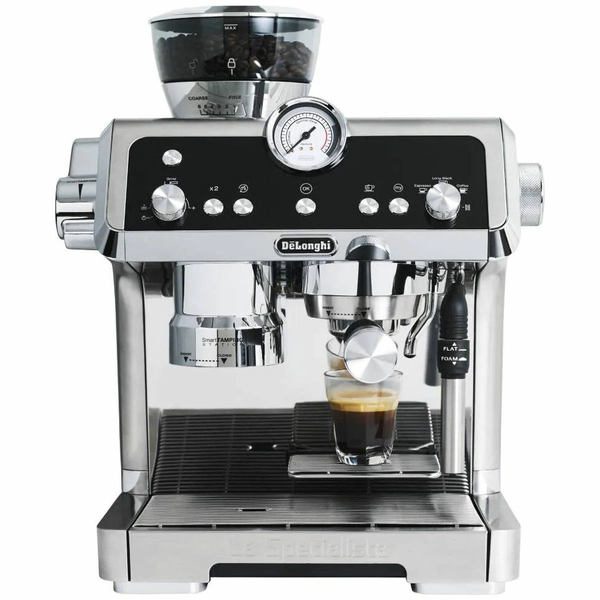 $39.99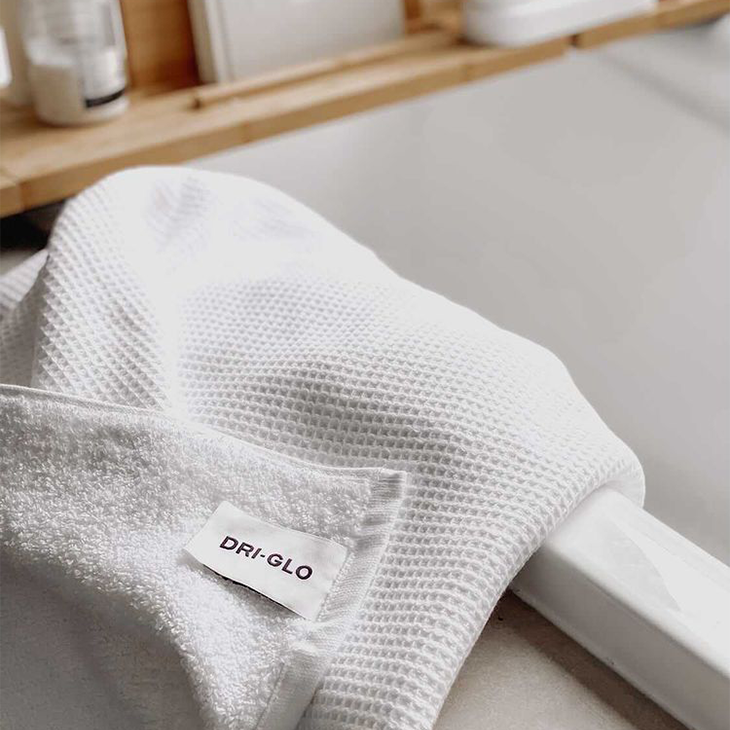 $220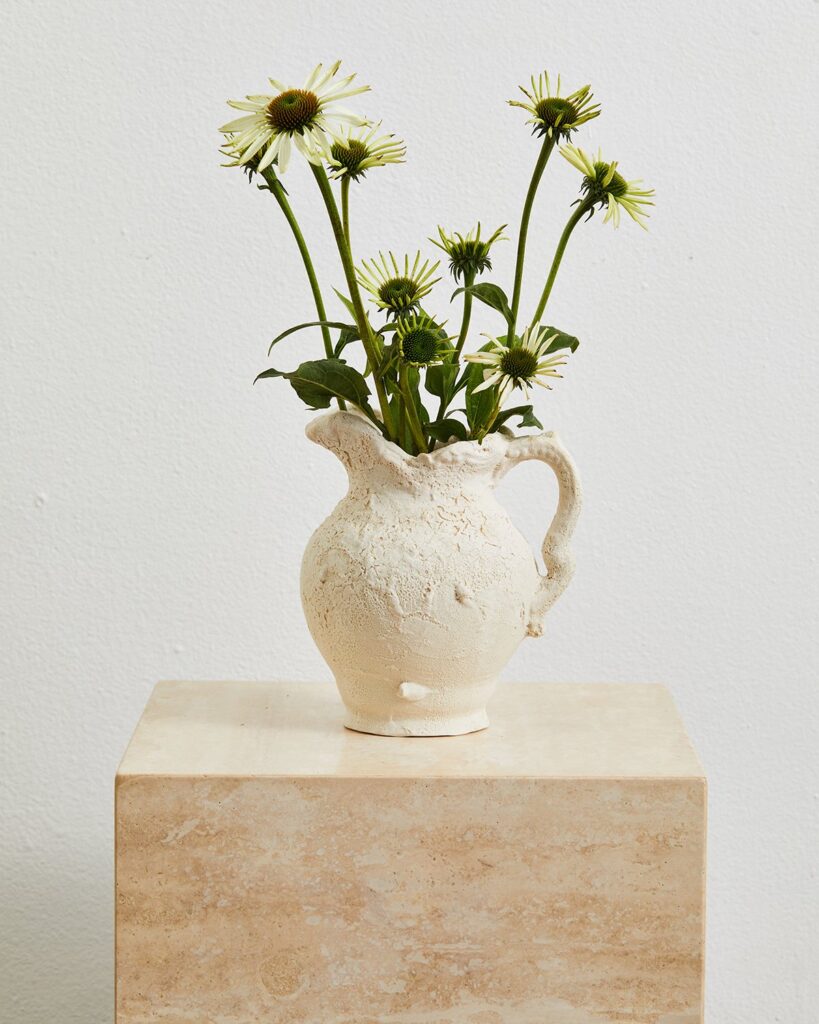 $29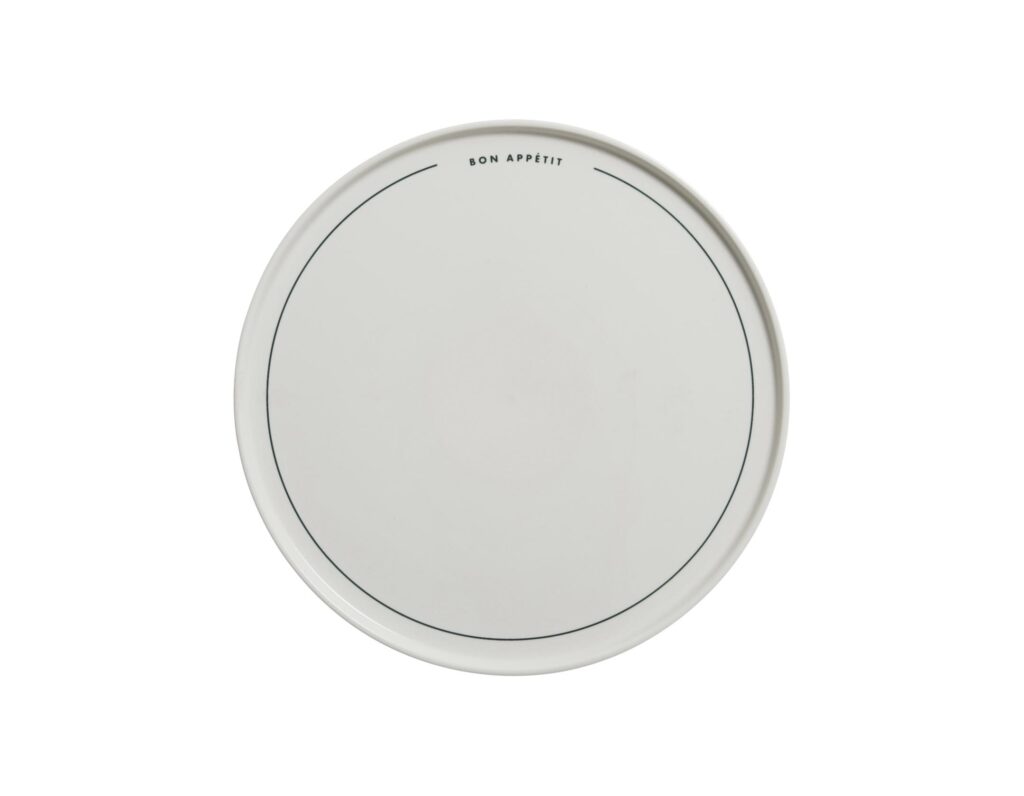 $41.40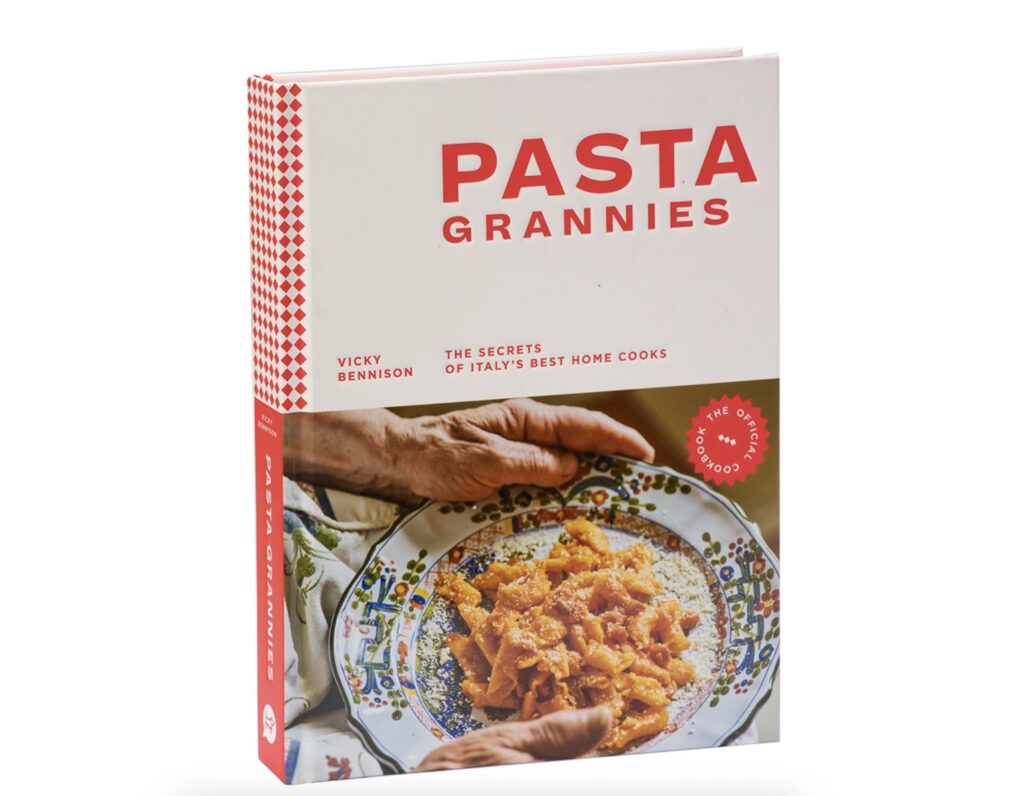 $299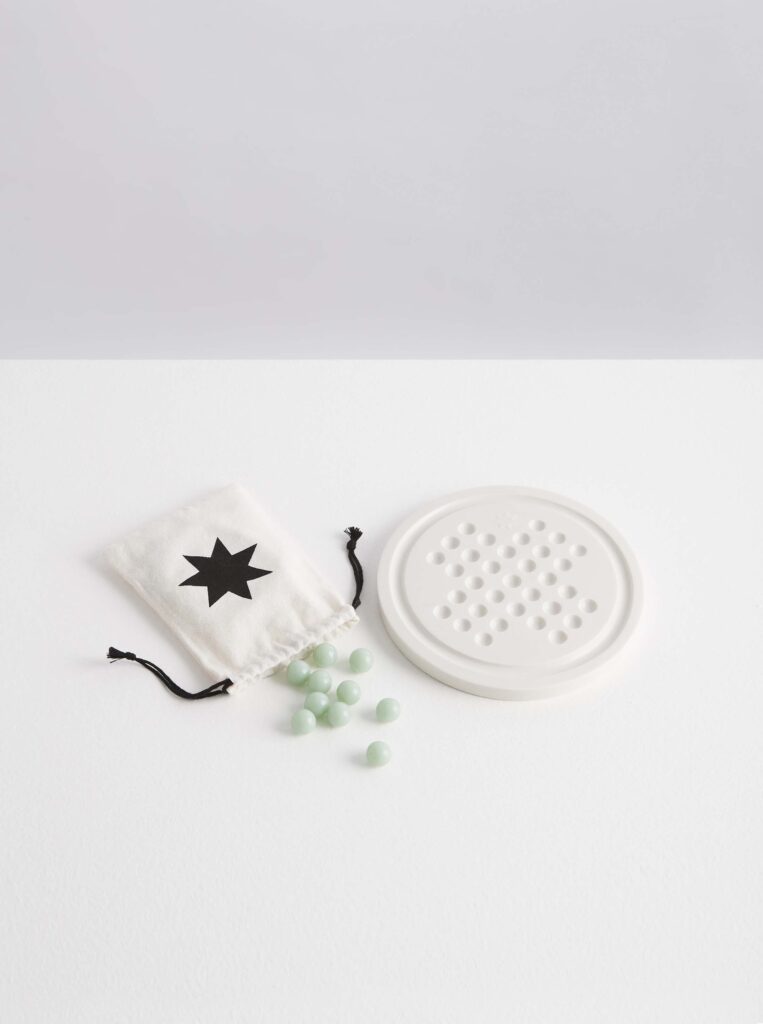 While you're here you might also like:
Samsung The Frame 2021 TV review
Dyson Airwrap review: Is it worth the money
Mia Steiber
Mia Steiber is an editor, journalist, strategist and SEO whizz. She's been a beauty writer, fashion journalist and finance writer for over a decade. In the past, she has written for brands like POPSUGAR, Cosmopolitan Australia, Gizmodo, Mamamia, The Daily Telegraph and Finder. You may recognise her face from her appearances on Sunrise and Channel 7 News where she's talked about all things fashion and beauty. She has a Bachelor's degree in journalism and certification in travel writing. A slashie through and through, Mia is currently the Digital Strategy Director at RUSSH Magazine and the Editor-in-Chief at finance site RateCity. She started Redaktör with her partner Luke so she could have her own space to share her years of expertise in beauty, fashion, travel and money - reviewing the best in luxury products and experiences. In her spare time, Mia is a collector of cats, a lover of skincare, a world traveller and a passionate gardener.